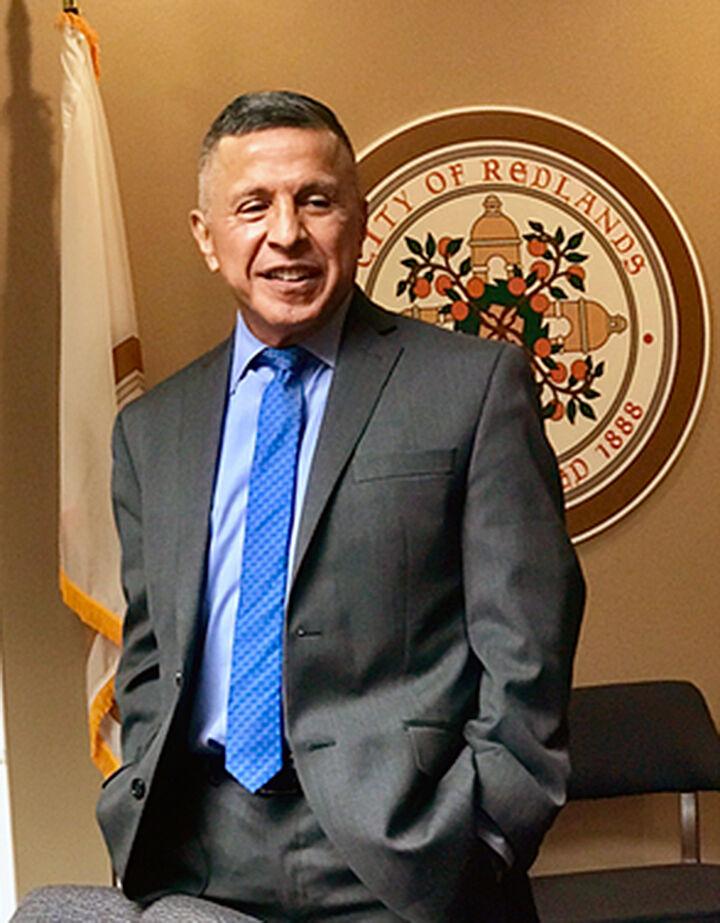 San Bernardino County Superior Court Judge Gilbert Ochoa ruled against former Redlands City Manager N. Enrique Martinez, who is suing the city for lifetime medical and dental benefits for his family.
Martinez was fired by the Redlands City Council in November 2018 amid sexual harassment allegations by Amy Hagan, Redlands' former human resources director. Martinez was paid 15 months salary and a combination of health benefits as a severance package, including a one-time payment of $225,313 for unused vacation and sick leave.
Martinez claims the city committed a breach of contract, fraud and negligent misrepresentation over lifetime medical benefits.
The lawsuit alleges that the city negligently represented to the plaintiff that he would receive lifetime medical and dental benefits for both himself and his qualifying family members in consideration for his employment as city manager and his termination without lifetime benefits is a breach of contract.
According to state law, public employees cannot receive lifetime benefits because they cannot receive a vesting schedule for post-retirement health benefits that is more advantageous than what is provided to other public employees. Public employees generally receive lifetime medical benefits after 15 years of service. Martinez only worked for the city for 11.5 years.
Martinez earned $845,325 in 2018, making him the highest-paid city manager in California. According to the state controller's website, in 2017, Martinez's regular pay was $282,859. Together with other benefits, he earned a total of $350,896.
On Monday, March 29, Ochoa ruled that the provision in Martinez's contract was illegal.
"None of the cases cited involve a court ordering a party to comply with an illegal term of the contract but instead concern the enforcement of severable legal provisions," wrote Ochoa.
An order and judgment will follow Ochoa's ruling. Council members discussed the lawsuit during its closed session meeting on Tuesday, April 6.