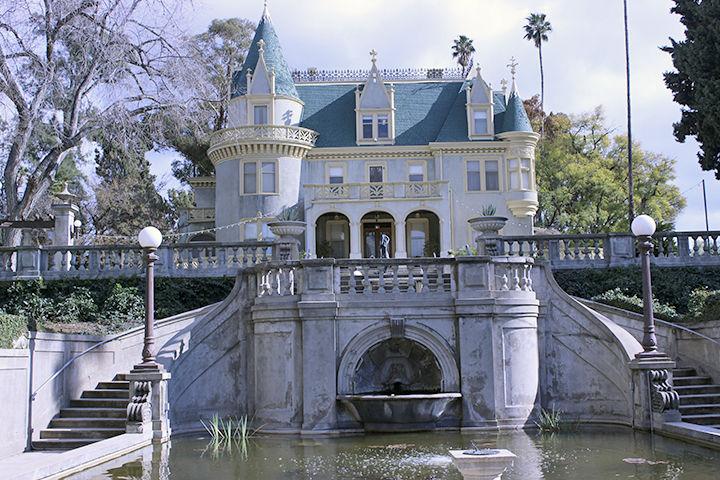 Kimberly Crest, listed on the National Register of Historic Places, is currently seeking volunteers to begin docent training.  The primary role of a docent is to provide educational tours of Kimberly Crest or provide services in the gift shop.  
Kimberly Crest docents are trained museum guides, informal teachers and enthusiastic volunteers. They enjoy engaging with diverse groups of people. Qualities that make a great docent include: the ability to communicate effectively with others, a warm and friendly attitude, a commitment of the time and the effort, and a sincere interest in keeping the history of Kimberly Crest alive and relevant.  
Classes will be held on Friday mornings from 10 a.m. to noon in March (March 6, 13, 20 and 27). Sessions will provide instruction on the art, architecture and history of Kimberly Crest.  
For an application or more information about the upcoming docent training, please contact the office at (909) 792-2111 or email Info@KimberlyCrest.Org. Applications are also available at KimberlyCrest.Org.