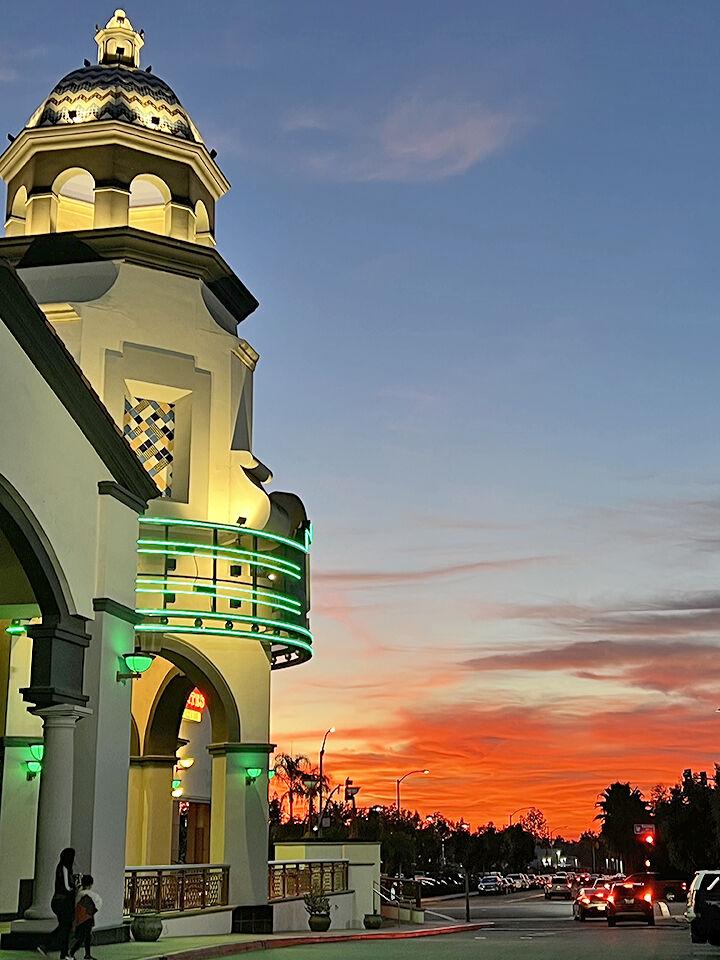 With meal preparations beginning early and convivial conversation with friends and family running late into the night, handle business while you can and consider that on Thanksgiving the following businesses will be closed or have altered hours.
Then, after the party is over and the leftovers have runout, take note that the following restaurants and businesses will be open with special holiday hours for your consideration and pleasure.
City: City offices and City Hall will be closed Thanksgiving day and the following day. Banks will be closed Thanksgiving day, Nov. 24.
A.K. Smiley Public Library: closed from Thanksgiving through the weekend, that is, Nov. 24 to 27.
Schools: Redlands Unified School District will be closed Nov. 21 to 25.
Shopping: As for grocery stores, Trader Joes is closed on Thanksgiving Day as well as Target. Other stores have early closures including Sprouts, open until 4 p.m., as well as Vons, open Thanksgiving Day until 3 p.m. Stater Bros. is open until 5 p.m.
Movies: Look Dine-in Cinema and Harkins Theaters are open on Thanksgiving for family and friends to gather and enjoy a movie.
Downtown drinks and eats: Share Tea will be closing early Nov. 23 and will be closed Thanksgiving Day.
Whiskey Republic has regular hours all week from 11 to 2 p.m. with a special party on the eve of Thanksgiving.
The State has not confirmed their hours but will be open for a time on Thanksgiving Day.
Batter Rebellion will participate in the Turkey pub crawl in downtown Redlands open until 1 a.m. the night before thanksgiving, closing for the remainder of the holiday.
The following day, Nov. 25, the restaurant will resume normal hours. Don Orange Tacos as well as Sugar Bloom Bakery and Coffee is closed on Thanksgiving Day but will maintain regular hours throughout the rest of the week.
The Redlands Community News: Will be closed on Thanksgiving and Friday.