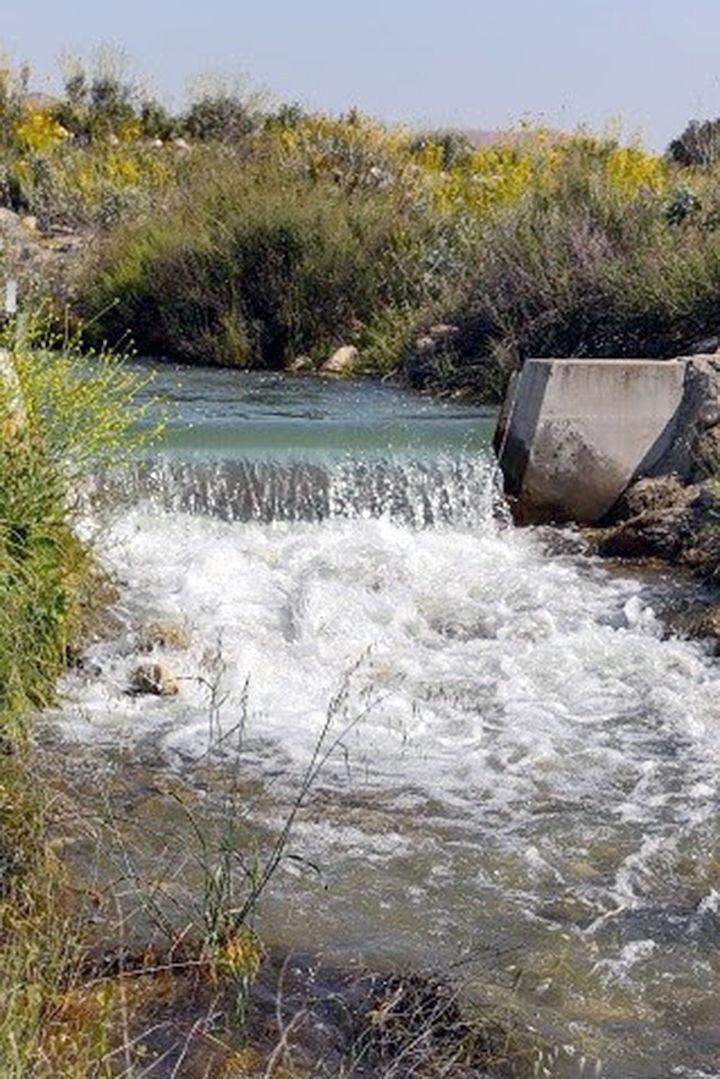 Groundwater levels near our spreading basins are reaching record levels, thanks to recurring winter and spring storms and the use of surplus imported water to help fill our recharge basins.
Flows remain strong, at up to 30 cubic feet per second for Mill Creek and the Santa Ana River, and as much as 180 cubic feet per second for Seven Oaks Dam.
Field staff has taken all the water possible in April and May, and totals for the water year are expected to be more than 55,000 acre feet  — placing this year's numbers among some of the district's highest recharge years in history.