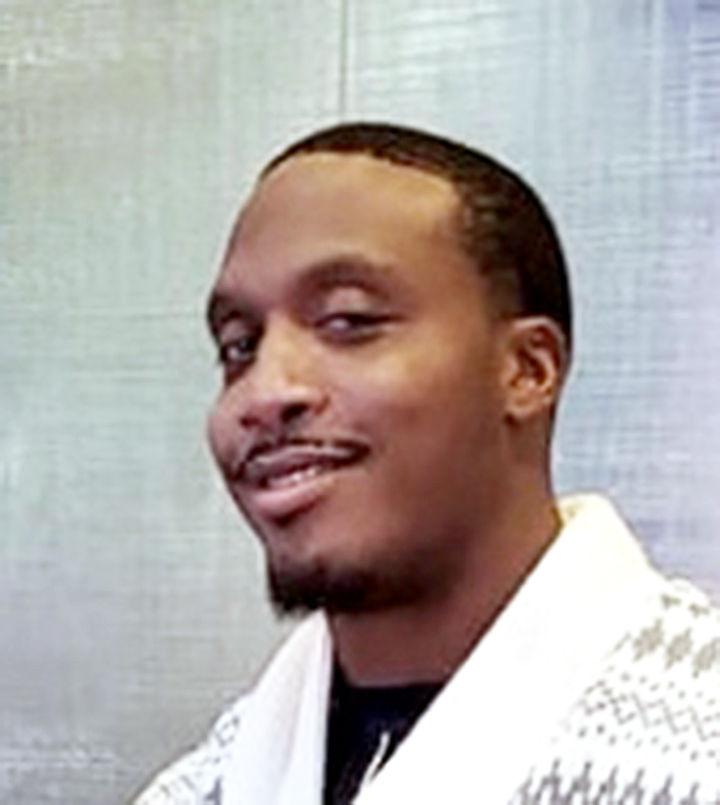 Donald Gene Kelly, a 2004 graduate of Redlands East Valley High School, died on Jan. 23, 2020. He was 33.
Known as "Duck," he was born on Aug. 12, 1986, in Las Vegas to Janice W. Brown, the family moved to Redlands when he was a toddler.
Here he would spend most of his school year growing up at Grandmother Nola Brown's house along with his family. As a kid he would love to play basketball at the Community Center on Washington Street. At age 8, he met the Mena boys, Marty, Luis, Matthew, and the Molina family. They became his second family that would last his lifetime. Adrianna Castaneda was his girlfriend for five years until he died.
At age 23, he and Brooke Blake had a son, Jayden Kelly, on Dec. 10, 2009.
Kelly worked in warehouses for 10 years, five of those for Amazon.
He is survived by his son Jayden, 10; Montero Janice W. Brown; grandmother Nola Brown; sisters Leticia Kelly and Vanesha Kelly; two nieces and four nephews, La'Janae Elliott, Taliyah Downing, La'Shaun Bennett, Nicolas Loaiza , Alexander Loaiza and La'Mauri Myles; uncles and aunts Gwen Brown, Johnny and Faye Taylor, Richard and Vivian Cardwell, Karen James, Janes and Leah Matthews and their families.
Services will be held at 12:30 p.m. Saturday, Feb. 29, at Emmerson-Bartlett Mortuary, 703 Brookside Ave., Redlands.