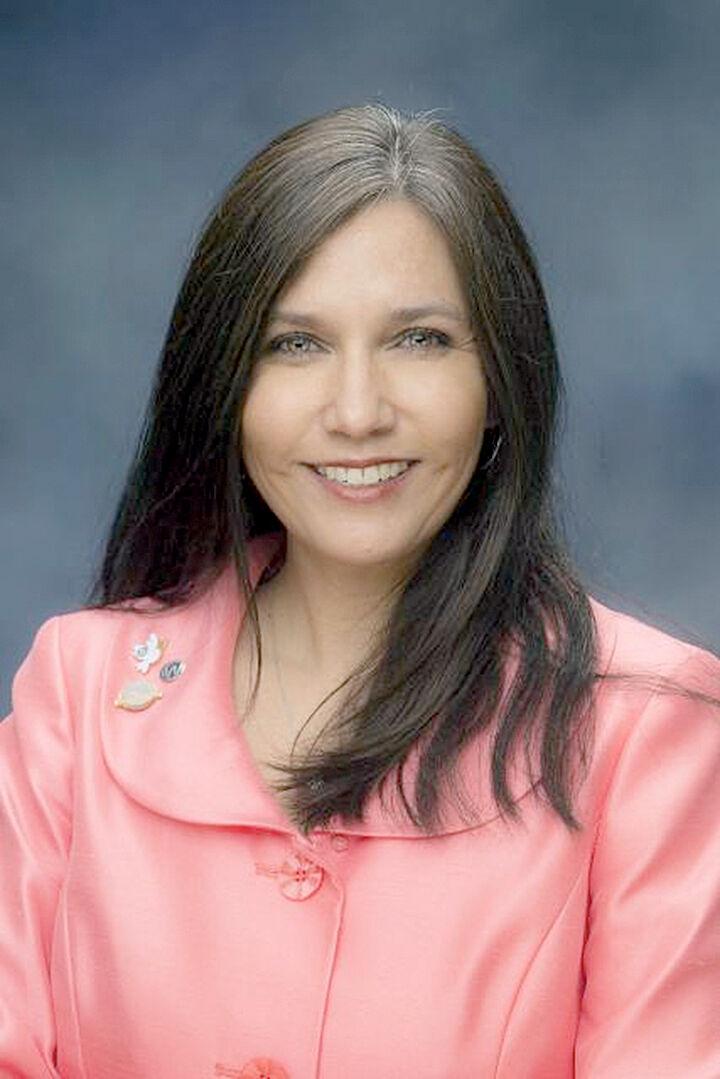 Redlands City Council tabled the consideration of a five-year capital project needs analysis  after opposition from Councilwoman Toni Momberger.
In 1989, San Bernardino County voters approved the passage of Measure I, which imposed a 1.5-cent sales tax and use tax applicable in the county. The Measure I tax was scheduled to be in place through 2010. Voters approved the renewal of the Measure I tax in 2004 for 30 additional years from 2010 to 2040.
The Measure I Strategic Plan requires local jurisdictions receiving program revenues to adopt a five-year capital project needs analysis annually.
According to city staff, projects shown on the program include traffic signal installation, intersection improvements and road widening.
Momberger proposed an amended version of the resolution during the council's meeting on Tuesday, Sept. 15.
"I object to the widening of Pioneer, Citrus and San Bernardino avenues," she said. "The widening of roads costs more to maintain and degrades street safety. All three of these projects are near schools where children will be walking. It is a bad place to do this. Wider streets are also bad for the environment because it causes more pollution. Road widening also makes congestion worse."
Mayor Paul Foster asked if funds the city had gathered for these projects would be lost.
Rudolph Chow, municipal utilities and engineering director, said the city could substitute the projects for something else so they wouldn't lose funds.
Foster said the council needs to know the downside before a vote could be made.
City Manager Charles Duggan Jr. said staff would bring more information back to the council as soon as possible.
"We will bring an explanation of how projects are selected, why they appeared and how we would go about selecting substitute projects," said Duggan Jr.