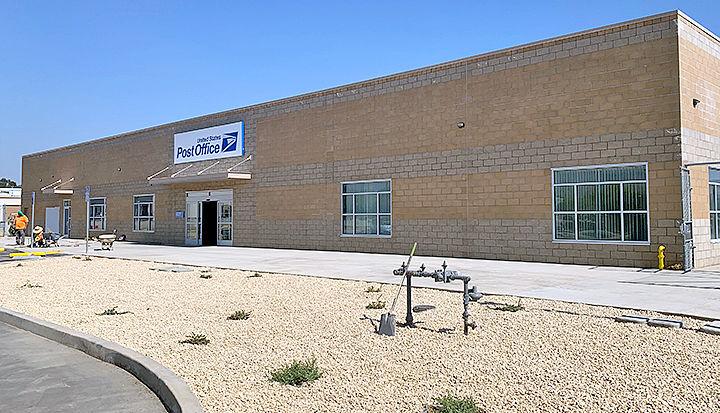 The U.S. Postal Service will move into its new Lugonia Station on West Park Avenue in the next 30 to 45 days.
The new building at 1275 W. Park Ave. was paid for by Esri, the global information system company, which plans to incorporate the current Lugonia Station on New York Street as part of its campus.
A firm date has not been determined yet pending the finalization of the construction and making it ready, said Postal Service spokesman John Hyatt.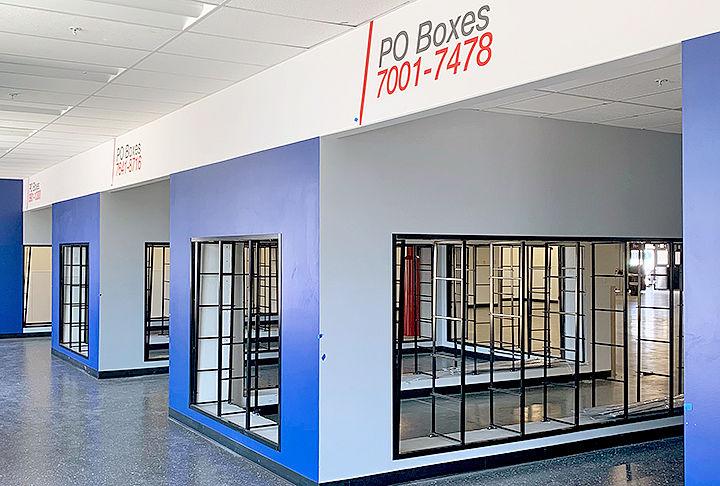 The new station is about a half mile away from the old one and will have 300 more PO Boxes. Customers will be able to maintain their current PO Box numbers at the new location.
The new building will be built to current federal standards and USPS needs.  
"The Redlands postmaster (Reuben Lemus) and team are looking forward to serving the community from the new location," Hyatt said. "Once we are near a confirmed move date, customers will be notified by the postmaster."  
The Postal Service receives no tax dollars for operating expenses, and relies on the sale of postage, products and services to fund its operations. To be self-sustaining, the Postal Service must make decisions that ensure it provides adequate and affordable postal service in a manner that is as efficient and economical as possible.
The Postal Service declined to give the amount of the unsolicited offer, saying that "all financial data is proprietary information."