Three declared candidates for the state Senate seat that will be vacated next year by Sen. Mike Morrell will speak to the Redlands Republican Women's Club on Friday, Oct. 18, at the Redlands Country Club.
Morrell, a Republican from Rancho Cucamonga, was elected to represent the 23rd Senate District in 2014 and will be termed out next year.
The Republican challengers are: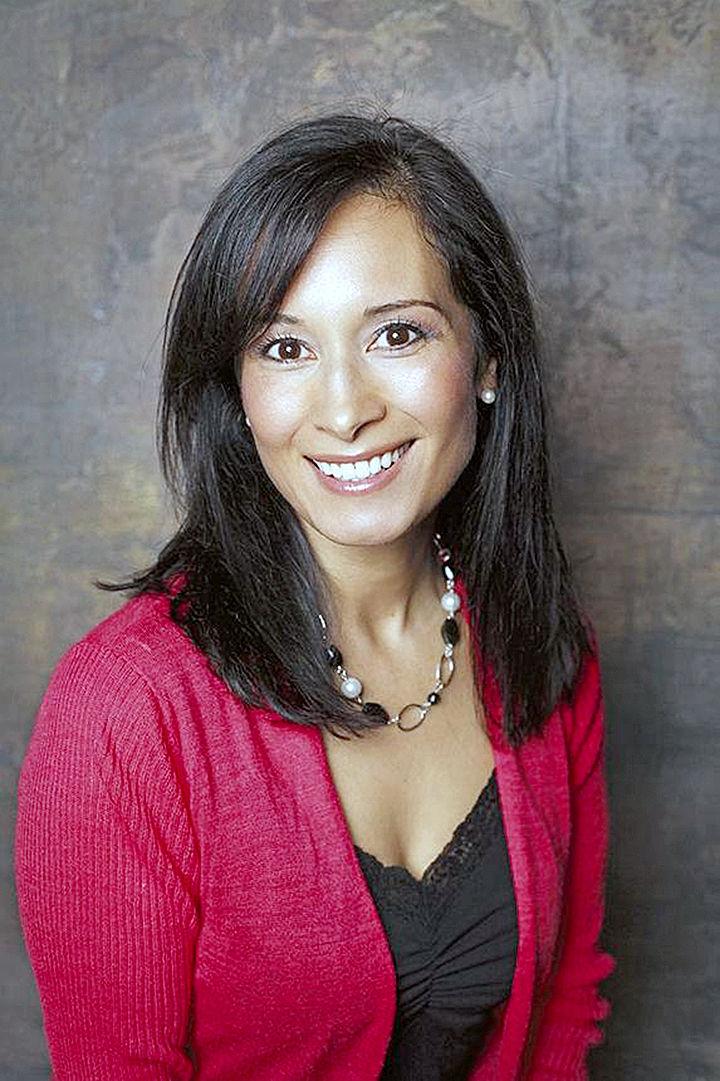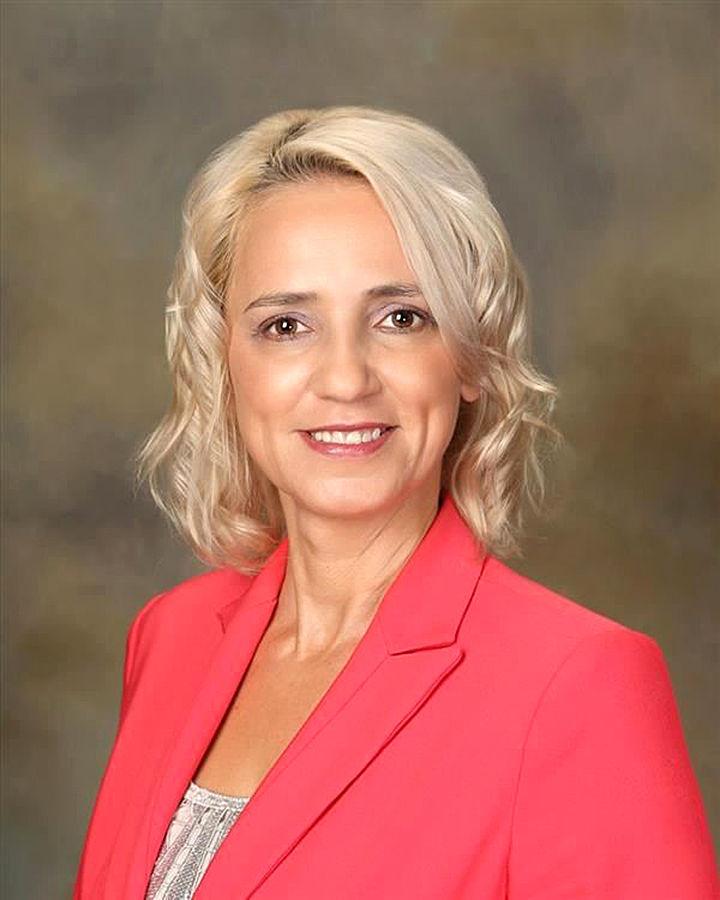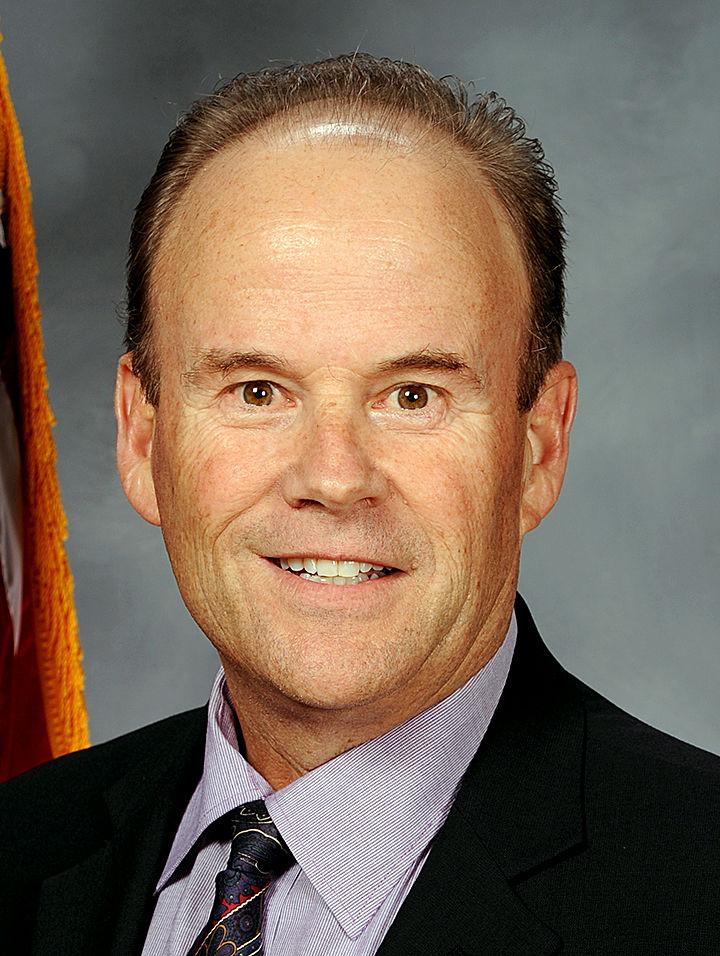 Rosilicie Bogh, a trustee on the Yucaipa-Calimesa Unified School District board.
Cristina Puraci, president of the Redlands Unified School District board.
And Lloyd White, a Beaumont City Councilman who works at Esri in Redlands.
 Democratic candidates are Abigail Rosales Medina, president of the San Bernardino City Unified School District board, and Kris Goodfellow, a former journalist who owns a Redlands business.
Although the five candidates have announced their intention to run in the March 3 election, candidate filing doesn't open until Nov. 12.
The meeting starts at 11:30 a.m. with lunch served at noon and the presentation starting at 12:30 p.m.  The cost for lunch is $20 and reservations must be made by Oct. 16.  For reservations call Laurie Tremain at (909) 792-2501.
If you want to hear the speakers and not have lunch, there is no cost and there will be seats available.  College students are invited to attend and lunch will be free for them.
Election calendar
Nov. 12: Candidate filing begins.
Dec. 6: Filing deadline.
Jan. 28: Voter Information Guides delivered to U.S. Post Office.
Feb. 3: Early voting begins and mail ballots are delivered to the post office.
March 3: Election Day.