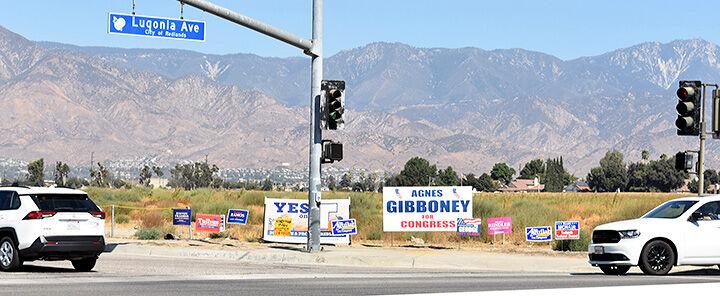 Signs of the time
Political signs are on display at the northeast corner of Lugonia Avenue and Tennessee Street and many other corners in the Redlands area.
California Assembly candidate Jennifer Tullius is new to politics but wants to create change.
California 40th Assembly incumbent James Ramos is ready to build on his productive first term.