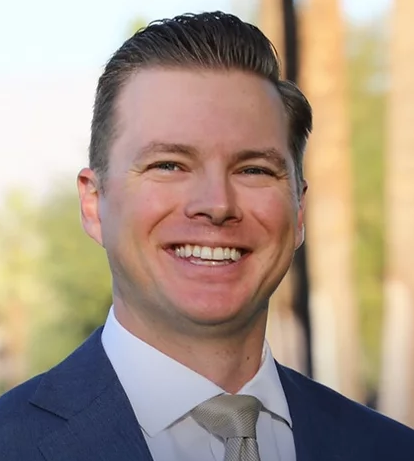 ­On Friday Dec. 9, Greg Wallis was declared the election winner in the 47th Assembly District sea, which includes parts of Redlands, as Christy Holstege conceded in an astounding race with only an 85-vote difference out of more than 169,000 votes cast.
Wallis was sworn in by Riverside County Sheriff Chad Bianco noon Monday, Dec. 12, at the Living Desert Zoo and Gardens in Palm Desert.
The final count was 84,752 votes for Wallis of the Republican Party and 84,667 votes for Holstege, a Democrat.
After weeks of counting, Holstege accepted the results, deciding against a recount and called Wallis to congratulate him.
In a statement given by Holstege she states "While I am disappointed by the outcome, I am determined to continue serving my community in every way possible." Holstege serves on the Palm Springs city council in a term through 2024.
In an interview for News Channel 3 KESQ, the newly appointed California assembly member, Wallis acknowledged that the race was a tie and that the community is split.
Wallis said he will begin his work by heading into the communities he serves on a listening tour allowing him to understand the ideas from both sides of the aisle in order to present a unified voice in Sacramento. The 47th district includes cities in Riverside and San Bernardino counties.
The seat will remain red as it has usually been, and came as close as it ever has to flipping to blue.
The district covers parts of Redlands, including Smiley Heights and south of Highland Avenue east to Interstate 10 and then south of the freeway until turning north at Wabash Avenue to include most of the Crafton area.