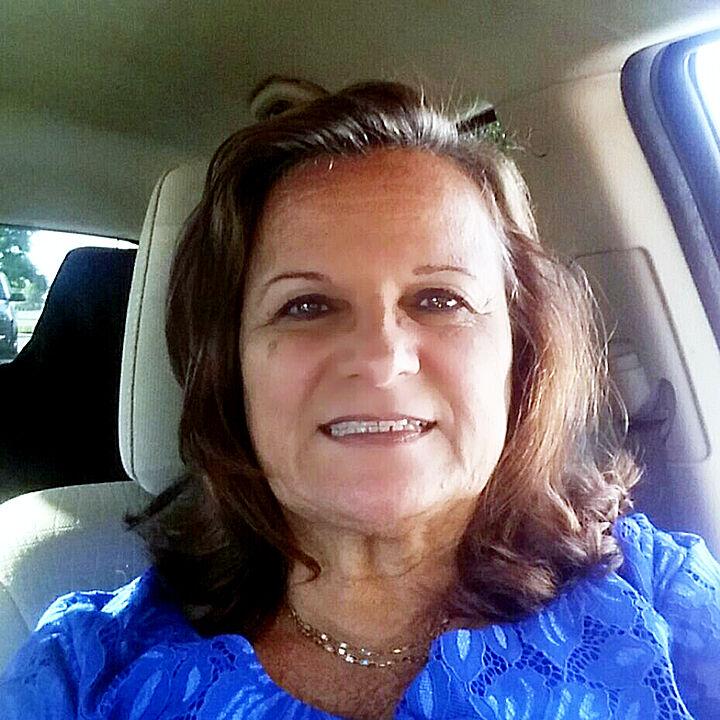 First-time Republican candidate Agnes Gibboney is running for the 31st Congressional District, and she is up for the challenge.
"Once I noticed everything that is happening in our country, I decided to run," said Gibboney."Our elected officials are not following the Constitution. They are more focused on hating the president than doing what is right for the country. Elected officials forget they work for us. The dysfunction in Congress is an embarrassment."
Gibboney, who was born in communist Hungary, fled to Brazil with her family when she was a child. She lived in Brazil for 13 years before immigrating to the United States in 1970 when she was 16 years old.
She lived in El Monte, where she met her husband, Detective Mark Gibboney, after volunteering as a translator for the police department.
Supporting law enforcement is one of Gibboney's top priorities.
"I am a huge supporter of our police officers," she said."It is a disgrace to see officials not backing them. I want to help bring the community back to respecting law enforcement."
Gibboney said she does not support Black Lives Matter as an organization.
"All lives matter," she said."We have had too many losses. It doesn't matter what color or religion you are. Black Lives Matter is not representing people of color but is using them to burn and loot. It is criminal activity, and they should be arrested."
Gibboney said she supports everyone's right to a peaceful protest, but the moment it turns violent is when she draws the line.
"I attended the protest in Redlands where both sides were screaming at each other," said Gibboney."It was sad to see young men and women with such rage. It is OK to disagree and talk, but it's not about discussing points of view anymore. I want to understand people with different views so we can work toward something. I try to be respectful to everyone."
Gibboney's top priority is border security.
"Someone has to step up to the plate and enforce our laws and not protect illegal aliens," she said.
Gibboney's son, Ronald da Silva, was murdered in 2002 by a previously deported illegal alien. He was shot outside their home when he was 29 years old. Gibboney has been an advocate for enforcing immigration laws ever since. She believes every murder committed by an illegal alien could have been prevented.
"We should be helping our own," said Gibboney."I want to help our own homeless citizens who are struggling. If they need counseling or rehab, we should work on providing that for them."
Gibboney said if elected, she wants regular meetings with both sides.
"I will have an open-door policy, regardless of party," she said."I want people to be able to bring their concerns to me. Anybody that calls will receive a phone call back. I don't care if you are a Democrat or a Republican. If you need help, I want to help. If you have a good idea, let's work together."
Agnes Gibboney
Age: 65
Occupation: Retired special education assistant.
Education: Chaffey College.
Family: Married.