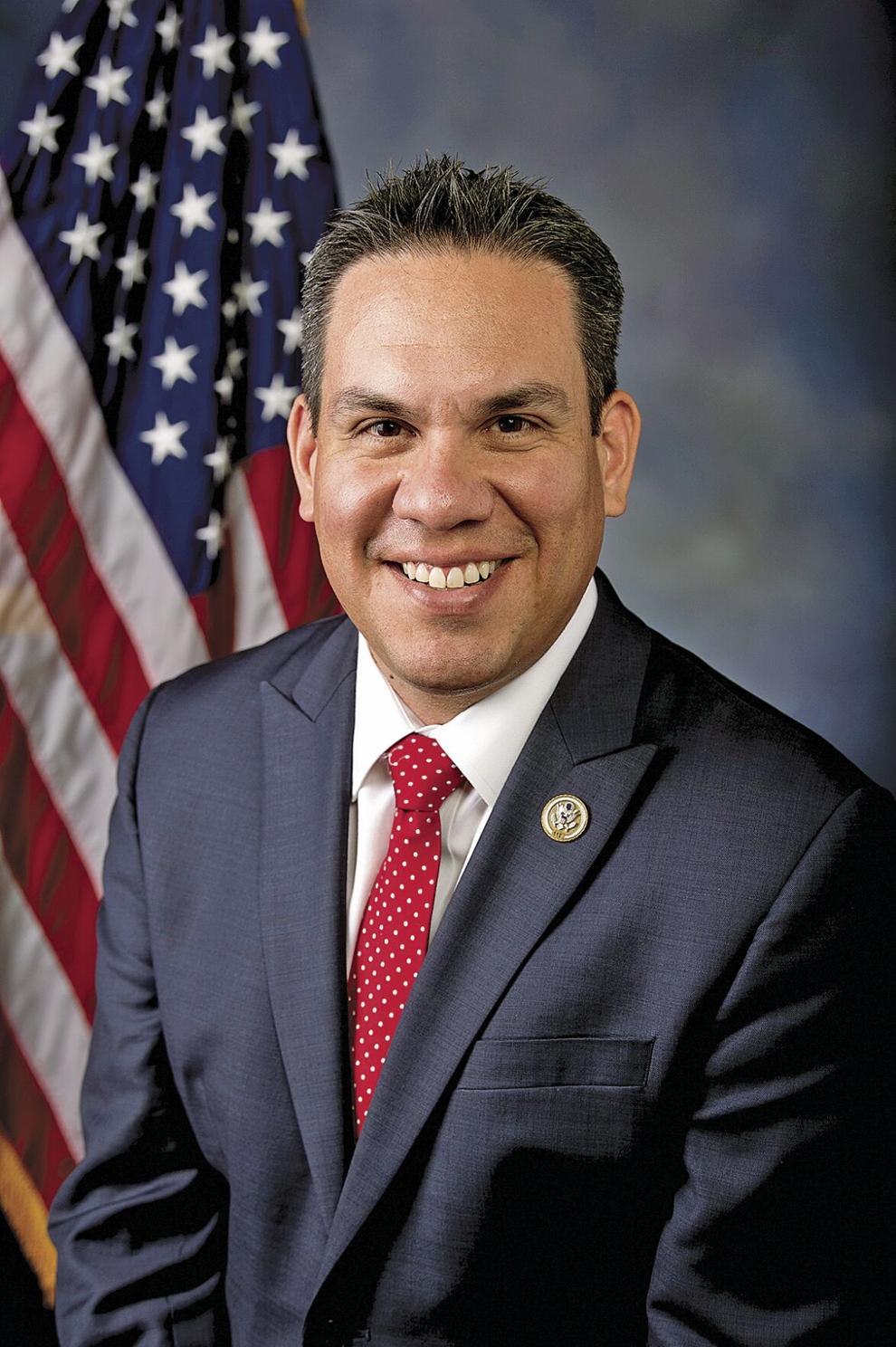 U.S. Rep. Pete Aguilar has announced more than $23 million in federal funding to create 80 affordable housing units at the southwest corner of West Lugonia Avenue and Texas Street in Redlands.
Liberty Lane is a project that aims to provide housing for veterans.
The allocation is part of San Bernardino County's $50 million project through the American Rescue Plan that created the California Housing Accelerator program. The federal funding was made possible by the American Rescue Plan that Aguilar helped pass in 2021.
"My top priority in Congress has been to tackle the affordable housing and homelessness crisis in the Inland Empire," he said. "I am proud to have secured this critical funding and I will continue fighting for more federal dollars to ensure every Inland Empire resident has a place to call home."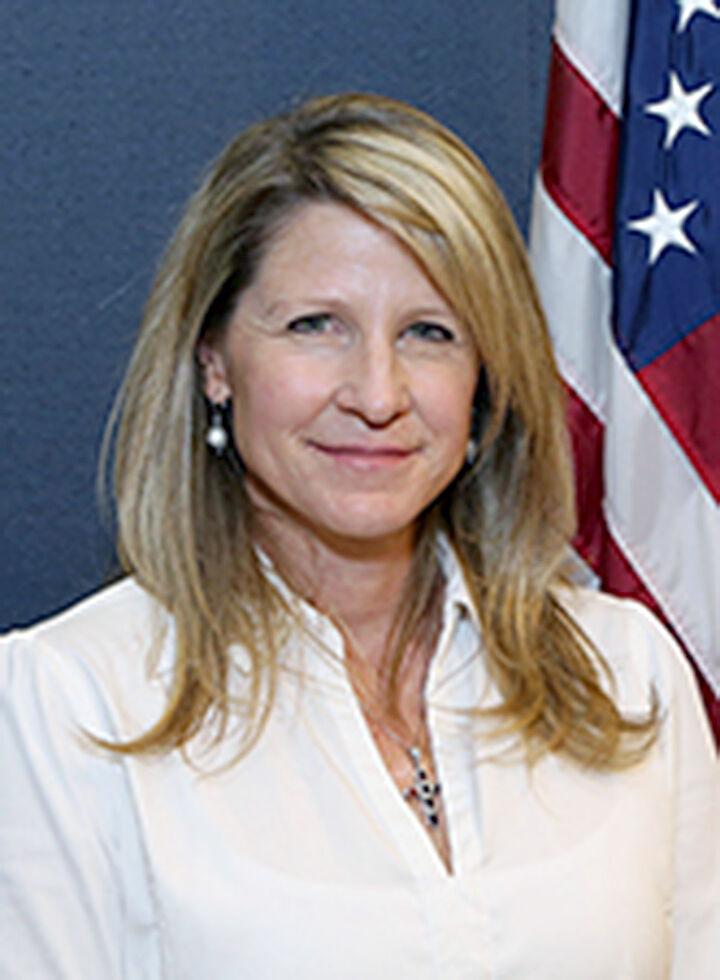 Dawn Rowe, chairwoman of the county Board of Supervisors, said, "Ensuring that veterans have adequate housing is the least we can do for those who served our country.
Liberty Lane will bring much needed housing and supportive services to the county's homeless veterans, as well as individuals with special needs and low-income families."
The California Housing Accelerator program helps reduce the backlog of housing projects delayed due to funding issues and expedites the development of housing for those in need. This program fills any funding gaps in projects that have been unable to receive low-income housing tax credits and have already received funding from California Department of Housing & Community Development.
The Redlands City Council first approved Liberty Lane project in 2017.
The group called Citizens for Equitable Redlands sued to block the project.
A year later, a Superior Court judge released a 40-page opinion supporting the project. The council approved an extension of the approval in 2019.