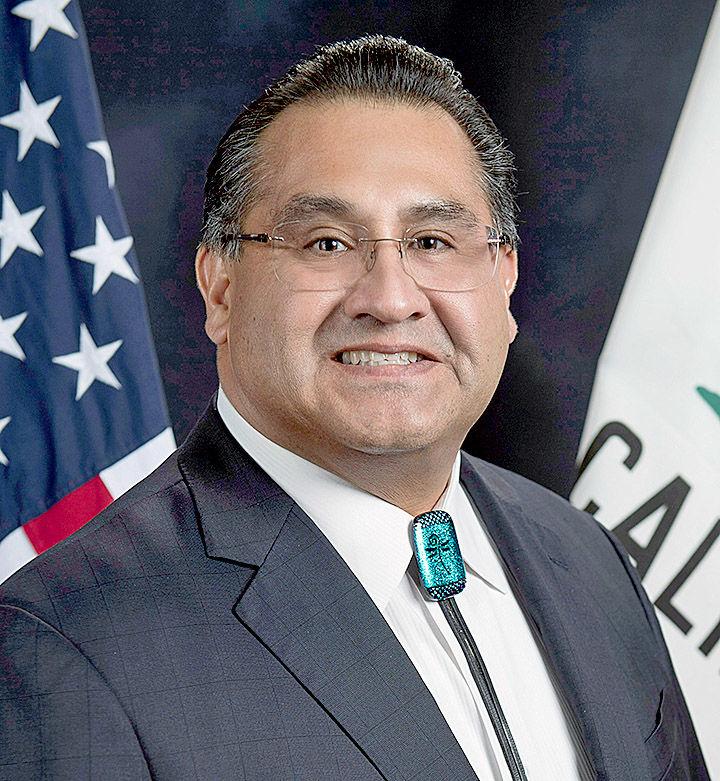 UPDATE: Assembly Bill 34 concerning social bullying, was signed into law by Gov. Gavin Newsom on Thursday, Sept. 12. 
The bill,  authored by Assemblyman James Ramos, a Democrat from Highland, addresses the issue of social bullying in the school system by requiring schools and local education agencies to create a "Social Bullying and Harassment Prevention Handbook."
"This is a major achievement for students and families across California and especially in the 40th Assembly District. The tragic consequences of social bullying have deeply affected our community and were the reason why I made it the first issue I addressed when I became Assemblymember for the Inland Empire," said Ramos in a press release.
Newsom had until Oct. 13 to sign or veto the bill. Otherwise, it would automatically become law.
The handbook will be a resource for students, parents, teachers and administrators and will provide the school's social bullying policy, steps to take if a student is being bullied, and contact information for local agencies and advocacy groups, Ramos said.
The 40th district represented by Ramos has had an unfortunate share of social bullying occur in its schools, culminating with four students dying by suicide in the first two weeks of the school year in August of last year, added Ramos.
According to stopbulying.gov, a government agency, bullying is unwanted, aggressive behavior among school-age children that involves a real or perceived power imbalance. This behavior could have lasting impacts on the person, to the point of committing suicide.
The link between suicide and bullying is strong. According to the Centers for Disease Control and Prevention (CDC), suicide is the third leading cause of death among young people, resulting in about 4,400 deaths per year across the nation.
What's more alarming is that for every suicide among young people, there are at least 100 suicide attempts, states CDC.