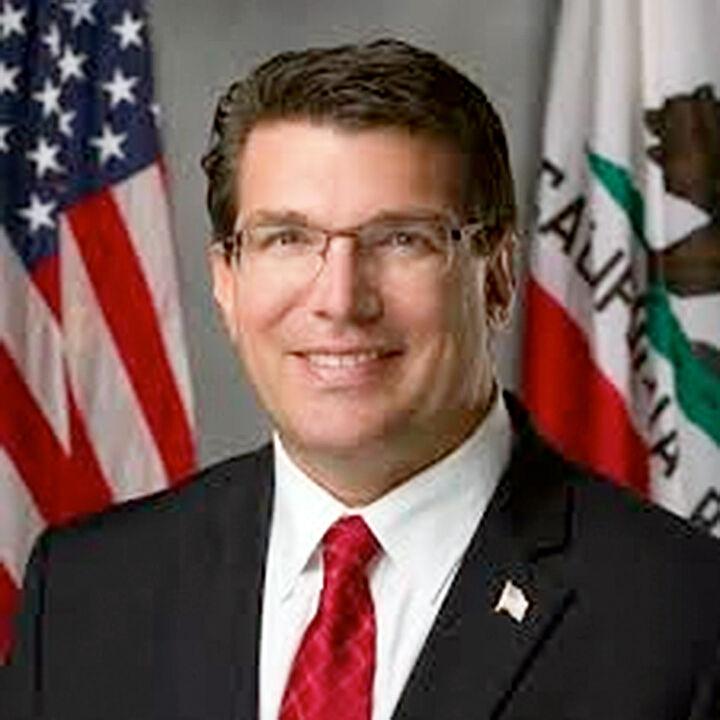 U.S. Rep. Jay Obernolte has announced he will seek re-election in the newly drawn 23rd Congressional District.
The announcement comes shortly after the California Citizens Redistricting Commission submitted finalized maps to the Secretary of State.
The new 23rd Congressional District comprises over 85% of the same constituents as Obernolte's current district, including much of the High Desert area in San Bernardino County as well as the city of Yucaipa and the San Bernardino mountain communities.
"I'm running for re-election because I feel strongly that we have an obligation to leave our children a better world than the one we inherited from our parents," he said in a press release. "I am concerned that, for the first time in the history of our country, we are in danger of failing in this duty.
"Irresponsible government policies have created skyrocketing inflation, a stagnant economy that fails to strengthen the middle class and lift people out of poverty, rising violent crime rates that threaten the safety of our community, and a weakened standing abroad that puts the lives of our service members at risk."
San Bernardino County District Attorney Jason Anderson joined public officials from across the district in announcing that he was enthusiastically endorsing Congressman Obernolte for reelection.
"Congressman Obernolte stood shoulder to shoulder with me in stopping multiple attempts to dump sexually violent predators into our community," Anderson said.
"Jay has taken a stand for safer neighborhoods, and I am confident he is the best choice to improve public safety and combat the rise in violent crime, which is why he has my full support."