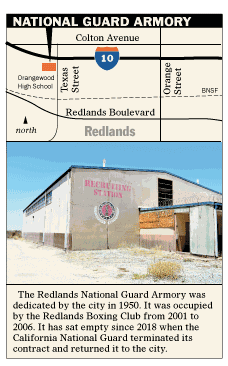 The sale of Redlands National Guard Armory between the city and local archeologist Donn Grenda is expected to close escrow on Thursday, Aug. 6.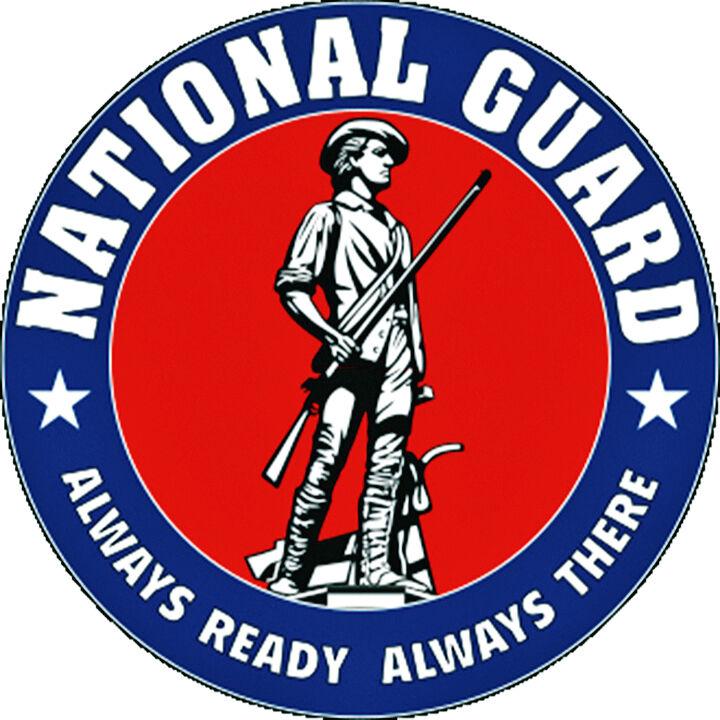 The armory was dedicated to the National Guard by the city in 1950. From 2001 to 2006, the building was the home of the Redlands Boxing Club. The armory sat vacant since 2018 when the California National Guard terminated its lease and returned it to the city. During Redlands City Council's meeting on Tuesday, March 3, the council agreed to sell the property to Grenda for $1.39 million. The revenue from the sale goes into the city's general fund.
The building is an 11,918-square-foot, single-tenant open area flex building located on two separate parcels.
The proposed use of the property is office space and professional space within the building. Grenda intends to renovate the building to bring a contemporary modern feel and enhance the existing architectural elements to create a lush environment. There is a desire to create a landscape buffer between the self-storage to the west and Orangewood High School to the south. The eastern landscape will improve the view from Texas Street. From Interstate 10, trees and the restored building will be viewable.
The sale was submitted to the Redlands Planning Commission for evaluation on Tuesday, Feb. 25. The Planning Commission approved the proposed sale's conformity with the general plan.