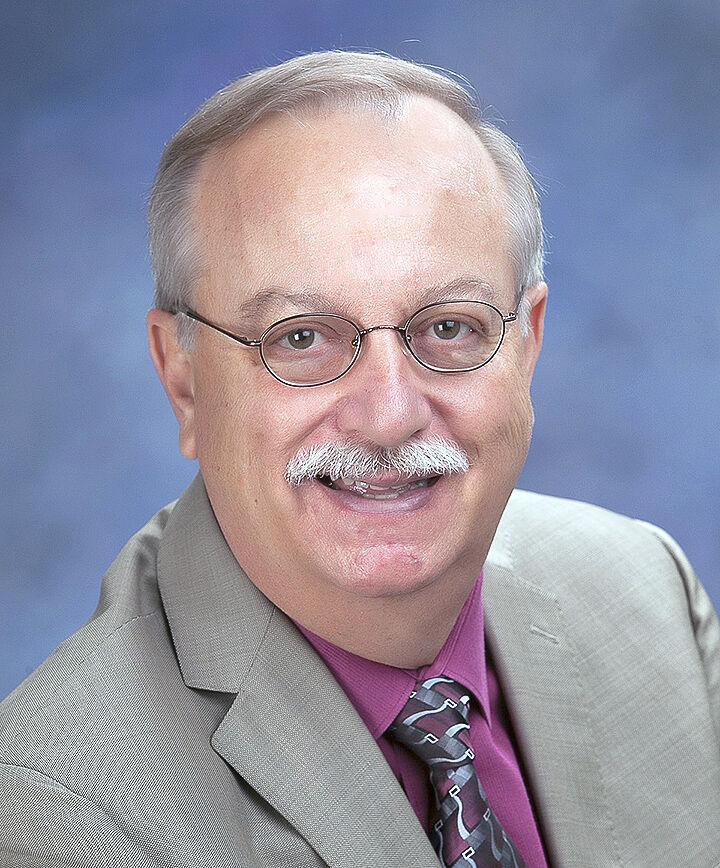 City Council approves multiple projects Redlands Councilman Paul Foster will not seek reelection in 2022. Foster announced his decision during the City Council meeting on Tuesday, Sept. 7.
"One thing in life we can always count on his change," said Foster. "Unique circumstances often occur in life, and that has happened. My wife and I have an opportunity to relocate to the Pacific Northwest. I am retiring from the City Council effective January 2022. You need to take advantage of opportunities as they arise."
Foster has lived in Redlands since 1982. He has served District 5 on the City Council since 2010 and was mayor from 2015 to 2021.
In 2009 he was president of the Redlands Chamber of Commerce and served on the Redlands Planning Commission from 2008 to 2011.