The June 7 San Bernardino County primary election will include five competitive races for nonpartisan county offices: Sheriff, school superintendent, auditor and districts 2 and 4 on the San Bernardino County Board of Supervisors.
District Attorney Jason Anderson and Assessor Bob Dutton are unopposed.
Each of these offices is for a four-year term.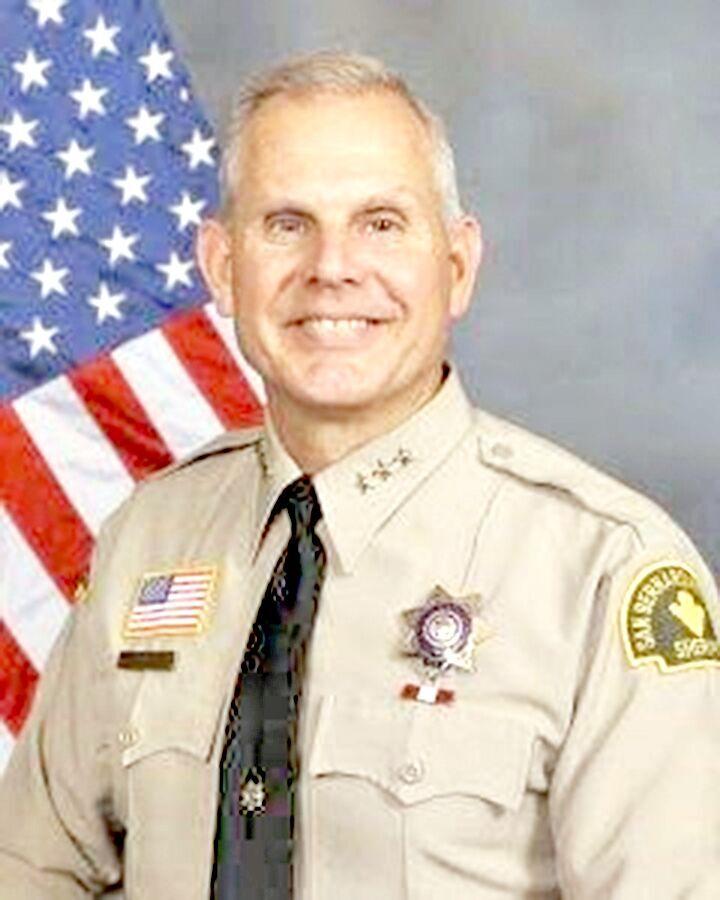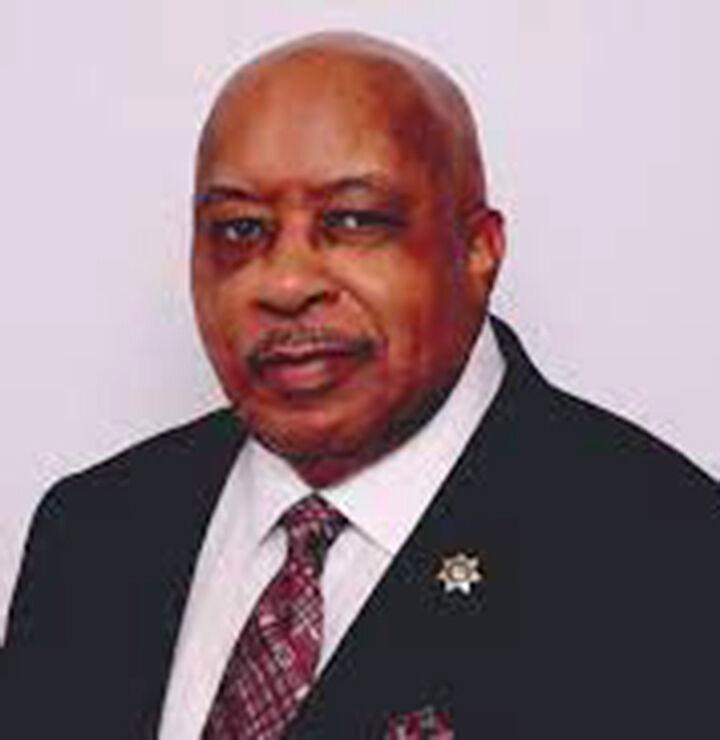 Incumbent Sheriff-Coroner Shannon Dicus is running against retired law enforcement officer Clifton Lee Harris. Dicus was appointed sheriff-coroner in July 2021 after Sheriff John McMahon retired in the middle of his second term. He was appointed to the position in 2012 was elected with nearly two-thirds of the vote in 2014, defeating two opponents. He ran unopposed in 2018.
Dicus, the county's 36th sheriff since the first one was elected in 1857, has worked in law enforcement for nearly 40 years, according to shannondicus4sheriff.com/shannon-bio.
The county's first sheriff was James S. Raser, who was elected in September 1857 but left a year later with the Mormon exodus for Utah.
Before his time with the Sheriff's Department, Dicus was a military policeman in the U.S. Army's 101st Airborne Division and a federal law enforcement officer with the U.S. Department of Veterans Affairs. He began his career with the Sheriff's Department in 1991.
In his previous position as undersheriff, Dicus was responsible for managing the daily operations of the department. He earned a bachelor's degree in criminal justice from California State University, San Bernardino, and a master's degree in communications from California Baptist University.
Dicus is running on a platform against prison and criminal justice reform citing AB 109, which allows early release for non-violent offenders, and SB 271, which reversed a restrictive 1989 law requiring those running for sheriff to have law enforcement experience and California peace officer certification.
Harris is a former San Bernardino County and Riverside County law enforcement officer running on a platform of reform. Harris' campaign website lists proposed changes including the establishment of a human rights unit, the establishment of a civil rights unit and ending racial profiling in the San Bernardino County Department, according to harrisfor sheriff.info.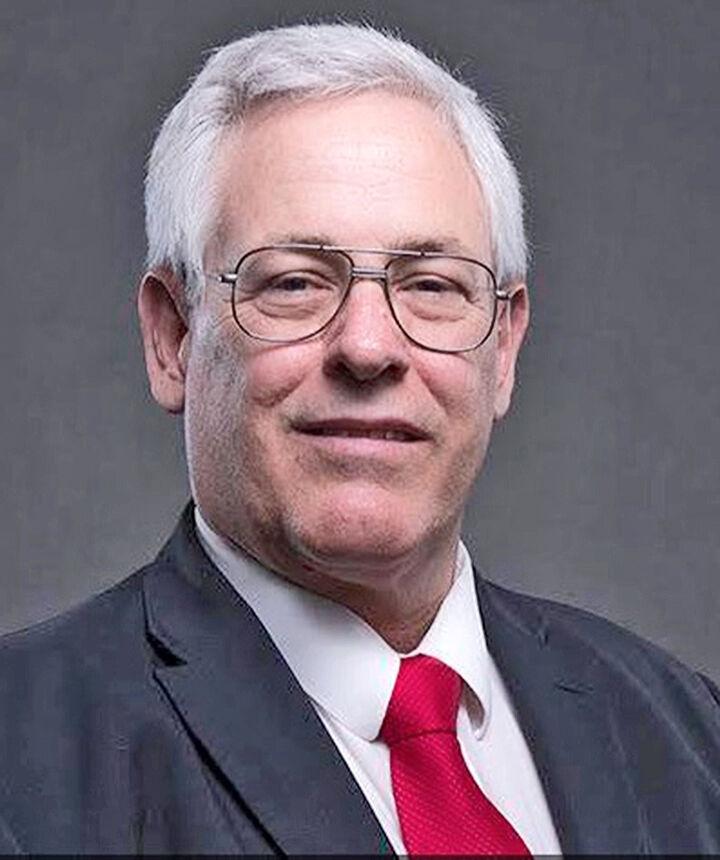 Ted Alejandre, San Bernardino County superintendent of schools who was first elected in 2014 and ran unopposed in 2018, will face challenger Ken Larsen, who is identified on the registrar of voter's website as a plumber and school administrator. Larsen does not have a campaign website.
Alejandre's campaign promises to close the access and achievement gap, increase graduation rates and foster community trust in public education.
Ken Larson, a Victorville resident, was named president of the San Bernardino County Board of Education in 2021 and reelected in 2022. Larson said the current administration is doing a good job but some groups, such as charter schools, private schools, and homeschool students, have fallen through the cracks. His campaign promises to make the county superintendent of schools more inclusive of all schools in the county.
Incumbent Enson Mason is running against John Zeigenhohn for auditor-controller/treasurer/tax collector. Mason is a Redlands resident who was a certified public accountant for 30 years. He was first elected to office in 2018
Zeigenhohn is listed as a chief fiscal executive. No information about him could be found.
Election calendar
Early voting has begun and vote by mail drop boxes are open.
May 23: Voter registration deadline, although there is same-day registration on Election Day.
May 31: Deadline to request a replacement mail ballot.
June 7: Election Day for the Statewide Direct Primary Election.