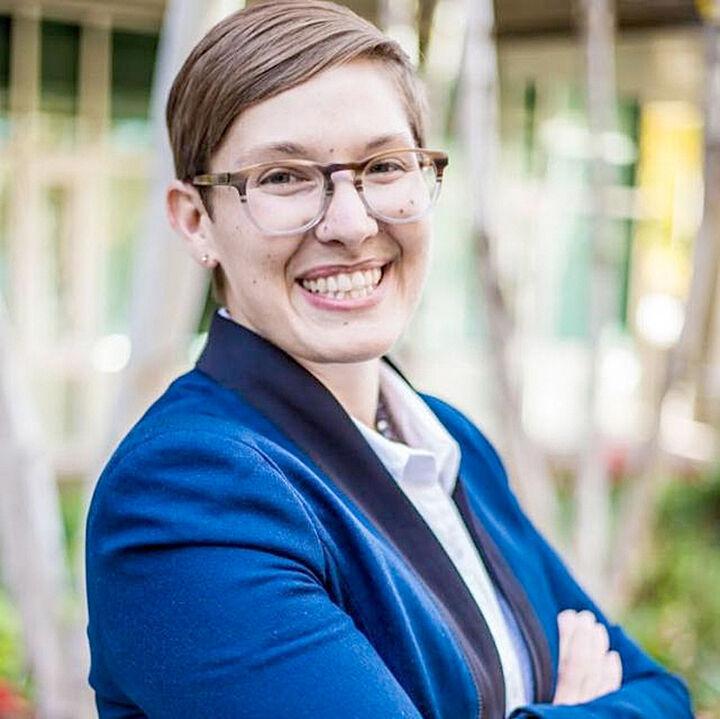 Mayor Pro Tem Denise Davis developed a resolution that could change how Redlands selects its mayor.
Resolution No. 8161 would allow each council member the chance to be mayor and mayor pro tem based on a rotating schedule of one-year terms.
It was introduced to City Council on Tuesday, Dec. 15. The council discussed what the switch might mean for Redlands and whether an at-large election would better serve the public. The discussion was tabled until City Council's next meeting on Jan. 19.
Davis, who holds firm in her commitment to a rotational model, said it is important Redlands moves to a more equitable model.
"I watched other city councils in the region and realized that cities of our size have rotational models, and I became curious as to why we don't," said Davis. "Especially now that we are in districts, it is important to have a more equitable model.
"I noticed historic firsts were happening in other city councils," she continued. "Eastvale has the youngest person of color to be mayor in a California city in Jocelyn Yow. A big part of why historic firsts are happening is cities have a one-year rotational model."
Yow was selected as mayor when she was 25. She's now 26.
Davis said she dove into researching Redlands history to prepare her resolution.
"I first started the work in November and continued through the first weeks of December," she said. "City staff helped me craft the report. In my research, I found that Redlands has had only three female mayors since 1888."
However, city clerk records show that all three were mayor since Carole Beswick was elected mayor in 1983.
Beswick served for six years from 1983 to 1988; Pat Gilbreath for three years in 1999-2000 and for one year in 2009; and Susan Peppler for two years in 2003-2004.
A concern brought up during the council's meeting on Dec. 15 was that council members might not have enough experience before stepping into the role of mayor. Davis said her model favors a council member first serving as mayor pro tem.
"What I've seen in other cities is that people are mayor pro tem first before mayor so they can learn the job," said Davis. "I think that makes the most sense to have at least one year of experience on the council. When I was elected in 2018, I was immediately made mayor pro tem and learned quickly.
"My model privileges the mayor pro tem moving into the role," continued Davis. "The role of mayor is largely ceremonial anyway but not exclusively. In addition to running City Council meetings, the mayor signs city documents and selects council members' committee assignments. The mayor also gives recommendations on Planning Commission appointments. All of these practices give the mayor a slightly elevated power."
Davis said she believes a rotation would better serve the public by allowing all residents to have an equal voice.
"Redlands moved to a district model to comply better with the California Voting Rights Act," she said. "Minority votes are no longer diluted. A rotation makes sense because it shows everyone that their votes count equally. It is not fair to have a mayor from only one district for years in a row. I believe a rotational model is the fairest and most transparent and also good for continuity and planning because you always know who is next in line."
Davis said that an at-large system would only be more representative on the surface.
"The reason the council went to a district model was to comply with the California Voting Rights Act," she said.
In 2002, the act was signed into law to prohibit at-large elections in favor of individual district elections in areas where minorities might be impeded from electing candidates of their choice.
"There have been cities who have been sued by moving to an at-large system after districts," said Davis.
"In 2018, Palm Springs decided to transition to a district model, and they commissioned a working group made up of citizens and lawyers and drafted a report that concluded it would be a violation to have an at-large elected mayor. At-large elections favor the wealthy and privileged. District models are meant to prioritize minority representation."
Paul Foster has been mayor since 2015.