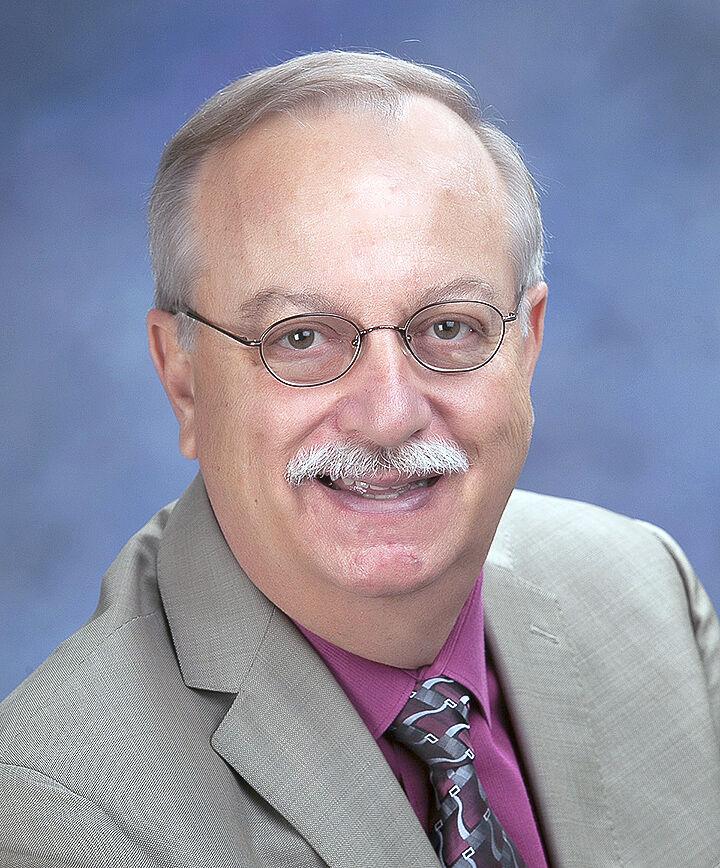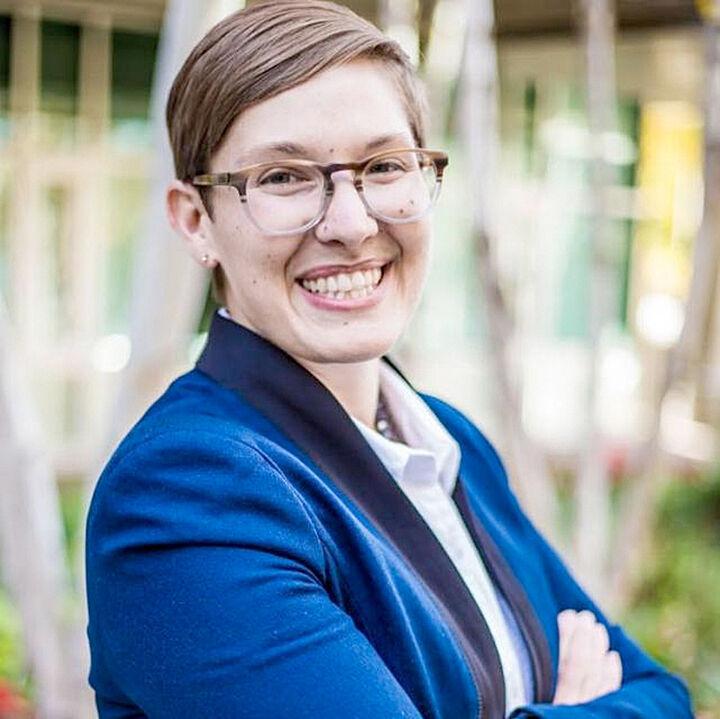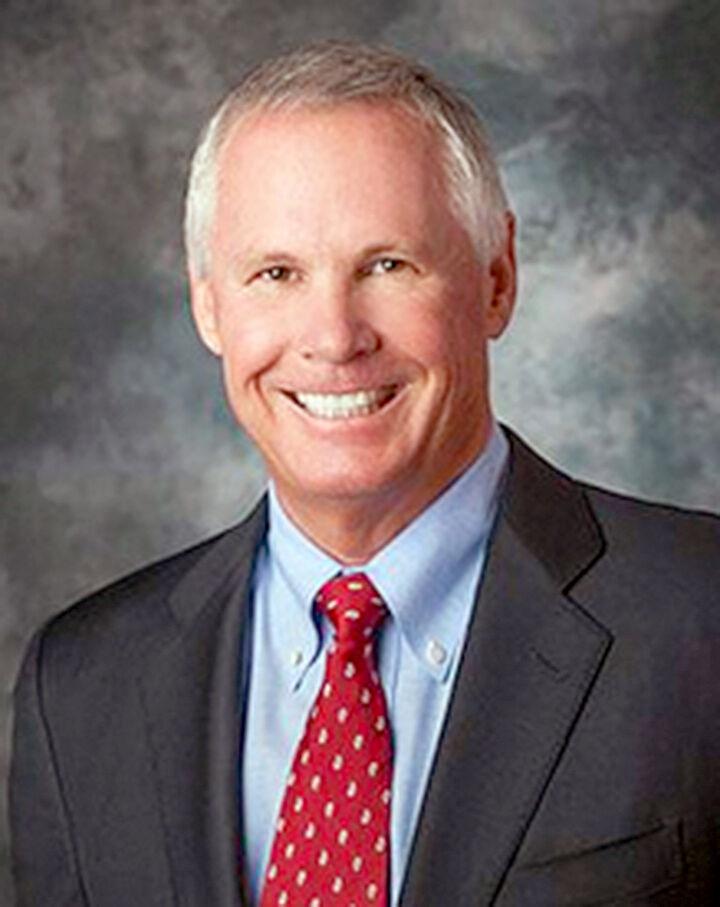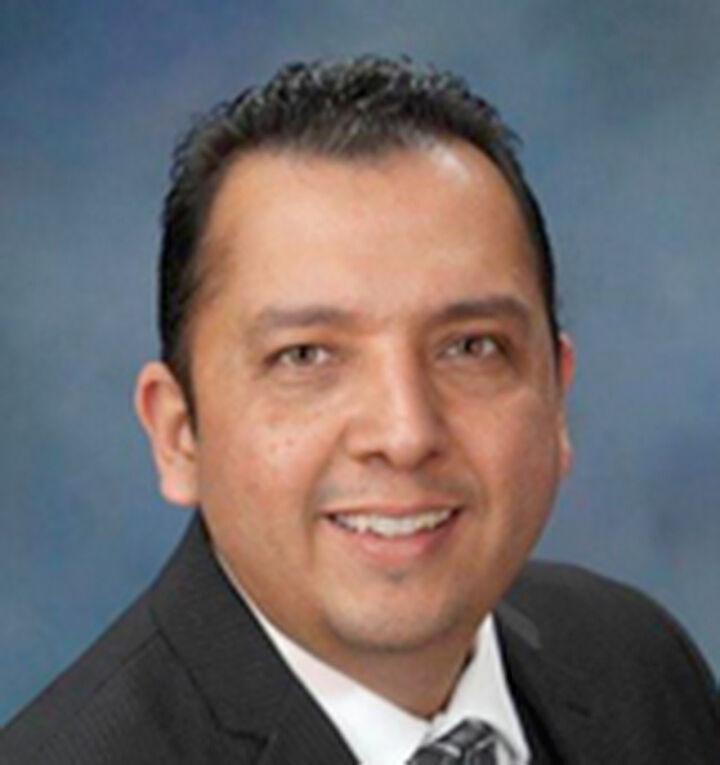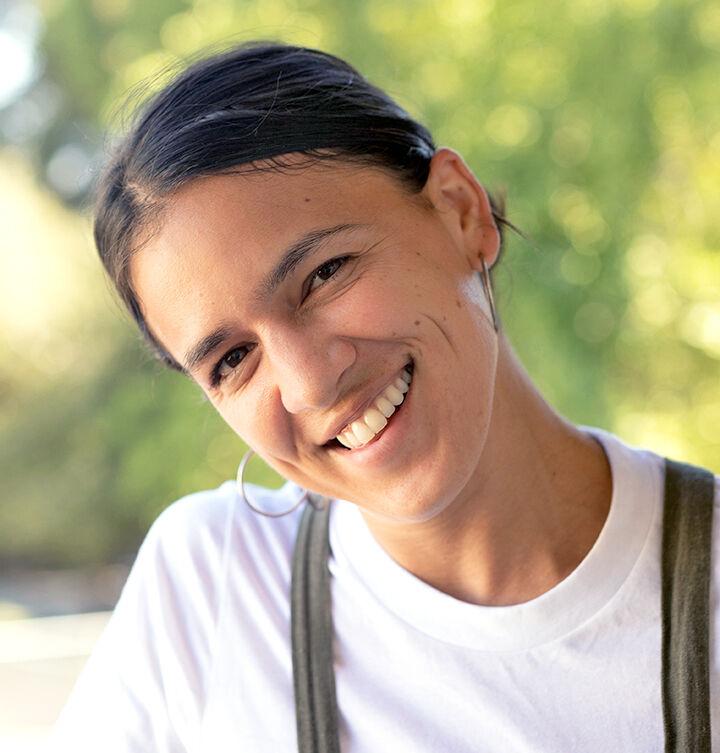 The Redlands City Council may change the process for selecting a mayor.
During its meeting on Tuesday, Dec. 15, Mayor Pro Tem Denise Davis introduced Resolution No. 8161, which would allow each council member the chance to be mayor and mayor pro tem based on a rotating schedule of one-year terms.
After a lengthy discussion, the council unanimously voted to table the resolution until its meeting on Tuesday, Jan. 19.
Mayor Paul Foster proposed several ways the council could take action if it did not want to adopt the resolution but still wanted to change the election process.
"I believe it's time we move forward with a system which will allow residents of Redlands to select their mayor as part of the electoral process," said Foster. "The most inclusive way is for every voter to vote on a change, not just the City Council members. This can be done. If we are going to change things, then let's start fresh."
Foster asked city staff to prepare a formal report detailing the potential switch to an at-large process and bring it to City Council on Jan. 19. Foster proposed the question of a switch to be put on voters' ballots during the November 2022 election.
"If voters want to switch to an at-large election, then the districts would be enlarged, and up for election in 2024," explained Foster. "But what would we do in the meantime?"
Foster detailed interim options the council could take.
"We could continue our existing system or accept Mayor Pro Tem Davis' proposal," said Foster. "Or we could implement an annual rotation but start with a random draw of a district number excluding myself, then follow in numeric order. Another option is we could select the mayor by seniority.
"The final option would be to decide whether a rotation should be for one year, although, I don't believe one year is enough time to become seasoned in the role."
"If we decide on a two-year rotation, however, not everyone would have an opportunity to be mayor before a new system is in place in 2024," continued Foster.
"If voters in 2022 say they don't want an elected mayor, then whatever system we have in place would be the system going forward."  
The council will further discuss Foster's options and Davis' resolution during its meeting on Jan. 19 and possibly vote on a new system.