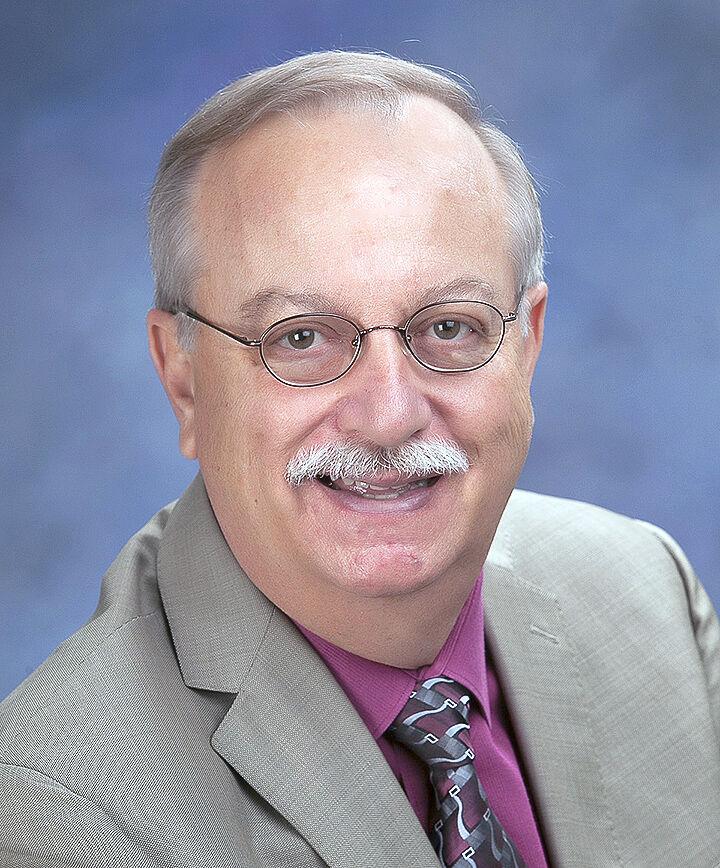 The Redlands City Council continued its discussion of how to fill Councilman Paul Foster's District 5 seat once he resigns on Jan. 3. The council will discuss whether to appoint a new member or call a special election during a meeting on Tuesday, Nov. 2.
The City Council will have 60 days from the vacancy to either fill the vacancy by appointment or call a special election to fill the vacancy. The special election is required to be held on a date not less than 114 days from the call of the special election.
If the council chooses to make an appointment, it can be made at any regular meeting or at any adjourned or special meeting within the 60-day period, which will end on March 4, 2022. The appointee must be a Redlands resident and a registered voter. In accordance with Government Code Subsection 36512(b)(2), any person appointed would hold office until the next general municipal election. The appointment must be made by a majority of those voting.
Foster said his resignation date is not concrete since his wife is in the hospital and her recovery time is unknown. This could shorten the length of time his replacement serves.
"The date of my departure may change," he said. "As long as I remain in Redlands and live in District 5, my intention is to be here on the City Council.
"Whether that will end in January, I don't know. My original intention in announcing my resignation was so this body would have plenty of time to make a decision."
Foster said there are five former council members that live in District 5.
"If I was to make any recommendation to my colleagues, we should authorize the mayor and mayor pro tem to contact each of these five and determine their interest," said Foster. "If someone wants to do it, it would be in everyone's best interest to appoint them and realize the people of Redlands elected them at one time, so they have credibility."
The City Council decided to direct staff to come back with detailed options at the first meeting in November.
"I want to make this as fair and transparent as possible," said Mayor Paul Barich. "I don't want to get accused that we have our minds made up and we won't take public opinion. It's important the public understands that this isn't rigged."