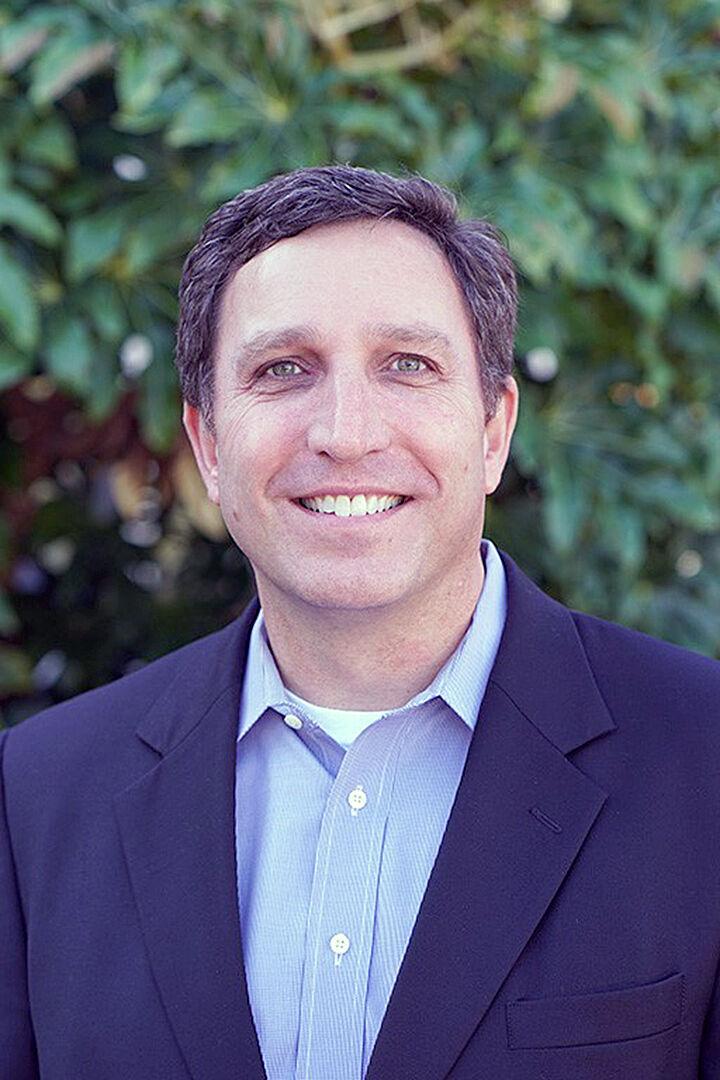 Redlands City Manager Charles Duggan Jr. said in his mid-year general fund budget review on Tuesday the books are looking better.
"To plan the 2020-21 budget, city departments reduced planned spending by $8.4 million, which included the elimination of 80 positions," Duggan told the City Council on Tuesday. "In December, critical positions were restored for $944,227."
Duggan said the city is planning to restore $1.8 million in cuts.
"Even with that addition, we will still have a $226,00 single-year surplus," he said.
Duggan outlined the differences between budget and actuals for the Police and Fire departments. The Police Department had $1.57 million in budget savings after making $831,000 staffing cuts. This saved $491,00 in salary costs. The Police Department also reduced its vehicle leases, which saved $140,000 and had $107,700 in services/supplies savings.
The Fire Department had $1.06 million in budget savings after making $356,000 in staffing and capital cuts. This saved $354,000 in salary costs. Capital projects carried over to the 2021 fiscal year totaled $217,000. Services and supply costs carried over totaled $138,700.
"Even with the mid-year budget being better than we expected, we are still looking at cuts of over $5.8 million," said Duggan. "While things are looking better, we still have a way to go to provide services that we were able to last year."
As a result of Measure T passing, the city restored two full-time police dispatcher positions, one forensic specialist position and one senior code enforcement officer position.
"We have a dire need for three replacement fire trucks immediately," said Duggan. "It would cost a total of $3.5 million, but we are exploring a lease-purchase agreement. I think it's better to buy them outright because we would save about $360,000 in interest. We need to place the order soon because it takes a year or so, depending on when we order them. We will bring this to City Council at a future meeting and for a future budget year. But it would be prudent to start building it into the budget now."
"We will bring back individual items in the future if they are approved in future meetings," said Duggan. "I am confident we can handle the recommendations right now. During the meeting on March 2, we plan to bring an official budget adjustment and items such as the agreement to purchase fire trucks, adjusting the budgets for the police and fire departments and the possibility of restoring Sunday service at the A.K. Smiley Public Library."
Councilman Foster said this was one of the best mid-year budget reports he had ever seen.
"Without a strong financial foundation, the city can't deliver services to the community," said Foster. "I have no real issue with the recommendations. However, keeping in mind how we marketed Measure T. It's important to note that we said we would first put the money toward services that were cut."