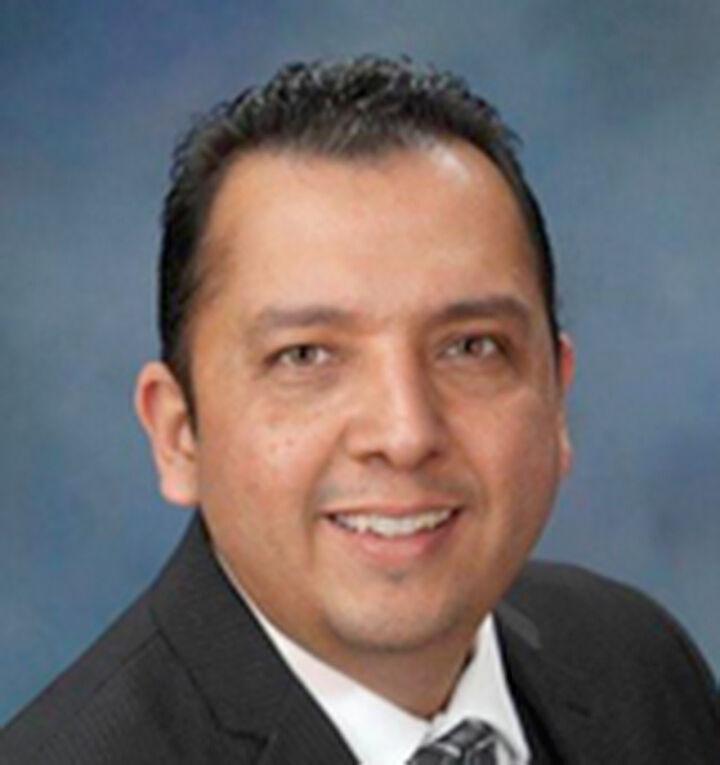 Eddie Tejeda has been elected mayor after being nominated by former Mayor Paul Barich. Tejeda has been on the council since 2016 and proudly represents District 2.
In his speech Tejeda said, "[Redlands] became a home to my family beginning in 1995." His children, wife, father and community supporters congratulated him during the recess.
Tejeda said that since being involved in the community he felt accepted and a part of the community.
He thanked his father for demonstrating a good work ethic, which he has learned from, and thanked his wife for her patience.
Tejeda said in closing, "I will work tirelessly … to move our city in the direction that is positive for everyone."
The commencement of the nominations began with Mayor Tejeda's nomination. Denise Davis nominated Paul Barich for mayor. Barich declined the nomination.
Tejeda then nominated Barich as mayor pro tempore. Four council members, excluding Davis, voted for Barich to fill the pro tempore position. Jenna Guzman-Lowery nominated Denise Davis for pro tempore. She received three no votes and two yes votes for the nomination.
The one year rotational mayor model that Davis proposed at the last council meeting was presented for the second reading. The new mayoral process barely received approval previously with a three-two vote, seeing Barich pressured to make the deciding vote.
Barich expressed disapproval for the system of a single year term citing his own experience saying that two years is crucial to best fulfill the role. However Barich is in full support for seniority-based rotation.
Tejeda was adamant about serving two years as mayor since he believed it was time for District 2 to receive the honor of such representation.
Davis clarified that the intent of this proposal was to ensure an equitable process for Redlands councils in the years to come.
After heated debate where personal attacks surfaced, the council decided to amend the proposal to adopt the new mayoral process however a compromise was made to adjust the mayor's term from the single year and instead opt for a two-year term.
Redlands City Clerk Jeanne Donaldson conducted the swear-ins by administering the oath to ne…