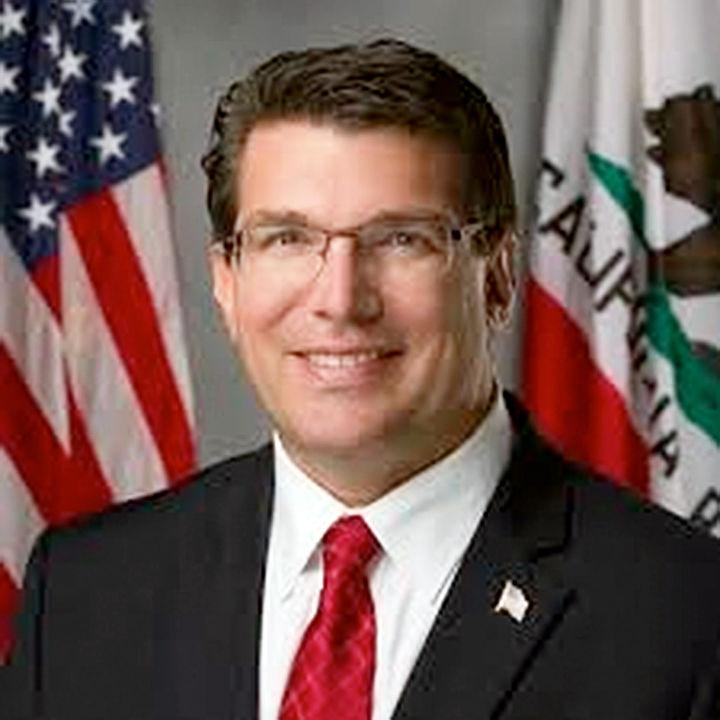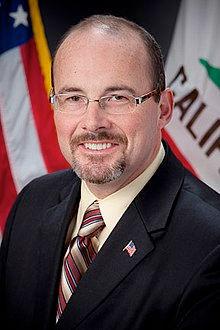 Two leading candidates for the 8th Congressional District, which is being vacated by four-term U.S. Rep. Paul Cook, will address the Redlands Republican Women's Club on Friday, Feb. 21, at the Redlands Country Club.
This February meeting is the last one before the primary election on March 3.
The speakers are California Assemblyman Jay Obernolte and former California Assemblyman Tim Donnelly, two of nine candidates for the seat. Obernolte has represented the 33rd Assembly District in the high desert since 2014. Before that he served on the Big Bear Lake City Council four years, including two years as mayor. He is an entrepreneur, founding his own software development company in 1988. He holds a bachelor's degree in engineering and applied science from the California Institute of Technology and a master's degree from UCLA.
He has served on the Assembly Budget Committee for three years and is highly rated by the Howard Jarvis Taxpayers Association.
Donnelly represented the same Assembly for two terms, from 2010 to 2014. He ran for governor in 2014 and for the District 8 seat in 2016 and 2018, losing all three races.
He is an authority on illegal immigration and introduced a law to end sanctuary cities and to increase penalties for human trafficking of minors. In 2016, he was featured in a documentary on gun control, which can now be seen on Netflix, and has published his first book, "Patriot Not Politician."
Donnelly has raised more than $1 million for the race, according to followthemoney.org. Obernolte has raised $420,298. No other candidates have reported any contributions.
Other candidates for the seat are Republicans Jerry Laws, Justin David Whitehead and Jeremy Staat, Democrats Christine Bubster, Bob Comaway and James Ellars, and independent Jeff Esmus.
As of October 2019, Republicans led in registration in the district with 35.68 percent, according to California secretary of state. Democrats had 32.37 percent and 23.98 percent of registered voters had no party preference.
The 8th District covers the eastern desert region from Yucaipa to Twentynine Palms and Mono County.
Cook is running for San Bernardino County supervisor District 1, which is being vacated by Supervisor Robert Livingood.
There are three other candidates for District 1, which covers the high desert from Victorville to the eastern California state line.
Redlands Republican Women 's Club
When: The meeting starts at 11:30 a.m. Friday, Feb. 21.
Lunch: Served at noon.
The presentation: Begins at 12:30 p.m.
Cost: $20.
Reservations: Must be made by Feb. 19. For reservations, call Laurie Tremain at (909) 792-2501.  
Not hungry? For those who want to hear the speakers and not have lunch, there is no cost and seats will be available.  
College students: Are invited to attend and lunch will be free for them.
New president: Nancy Botten was sworn in at the December meeting.