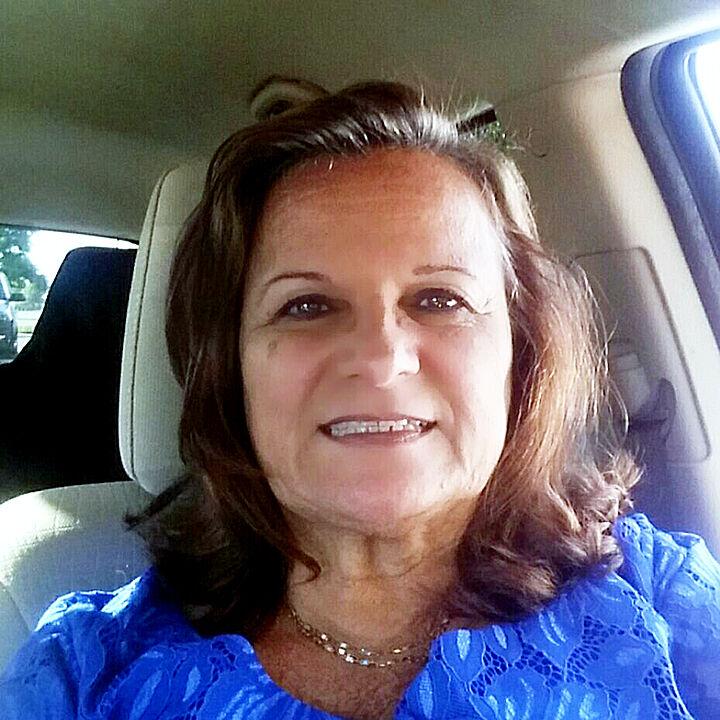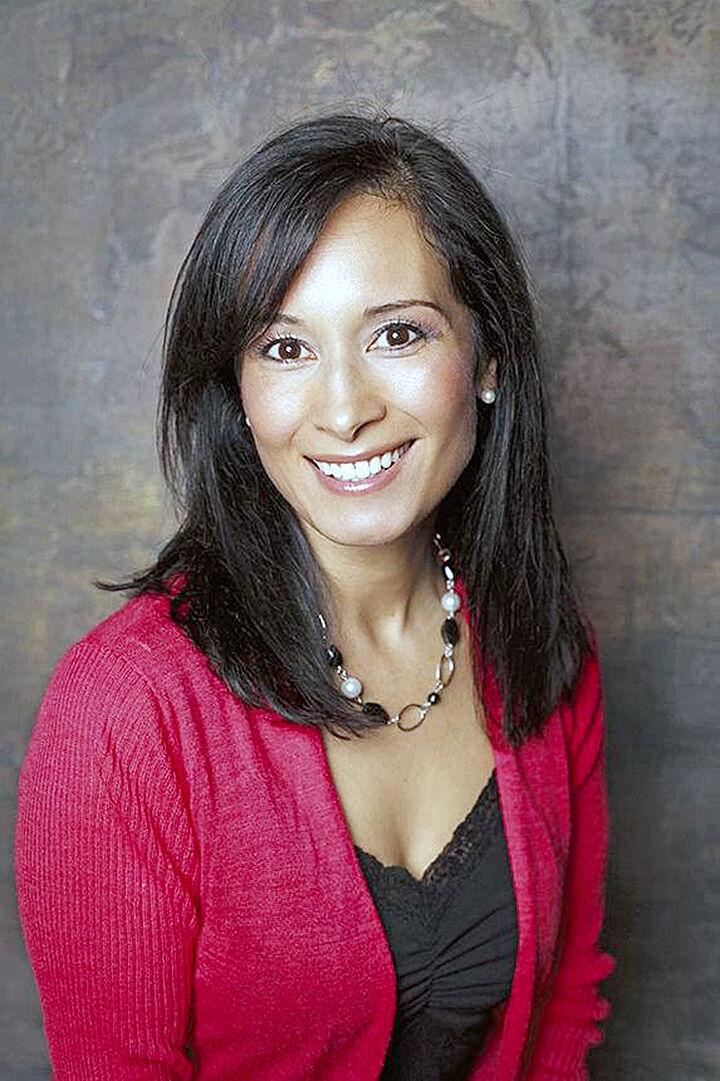 Candidates for the 31st Congressional District and the 23rd state Senate District will address the Redlands Republican Women, Federated, in a free Zoom meeting from 11 a.m. to 12:30 p.m. Friday, Sept. 18.
The featured speakers will be Agnes Gibboney, who is challenging U.S. Rep. Pete Aguilar in the 31st Congressional District, and Rosilicie Ochoa Bogh, who is running against Democrat Abigail Rosales-Medina to fill the California 23rd State Senate District being vacated by Sen. Mike Morrell, who will be termed out at the end of the year.
Gibboney is an immigrant from Hungary who was raised in Brazil before immigrating to the United States. A previously deported illegal man murdered  her son, Ronald da Silva. In November 2019, the man who killed her son was released from prison, and she fought to have him deported. He was released and immediately deported.
Ochoa Bogh, a real estate agent, believes that home ownership signifies the American dream.  She is a "Woman of Distinction" award recipient.
Ochoa Bogh graduated from San Bernardino High School and the University of California, Santa Barbara, and taught English language learners. She serves on the Yucaipa Calimesa Unified School District board.
Participants must register by the morning of Sept. 18. Call Laurie Tremain at (909) 792-2501 or send an email to RRWCFPres@gmail.com. Include a name and email to be sent the login information or a phone number to contact for call-in information.