Candidate filing for three seats on the Redlands Unified Board of Education for the Nov. 3 election opens on Monday, July 13.
Seats are open for Trustee Areas 3, 4 and 5. Cristina Puraci is running for re-election for Area 4 and Jim O'Neill is running for re-election for Area 5.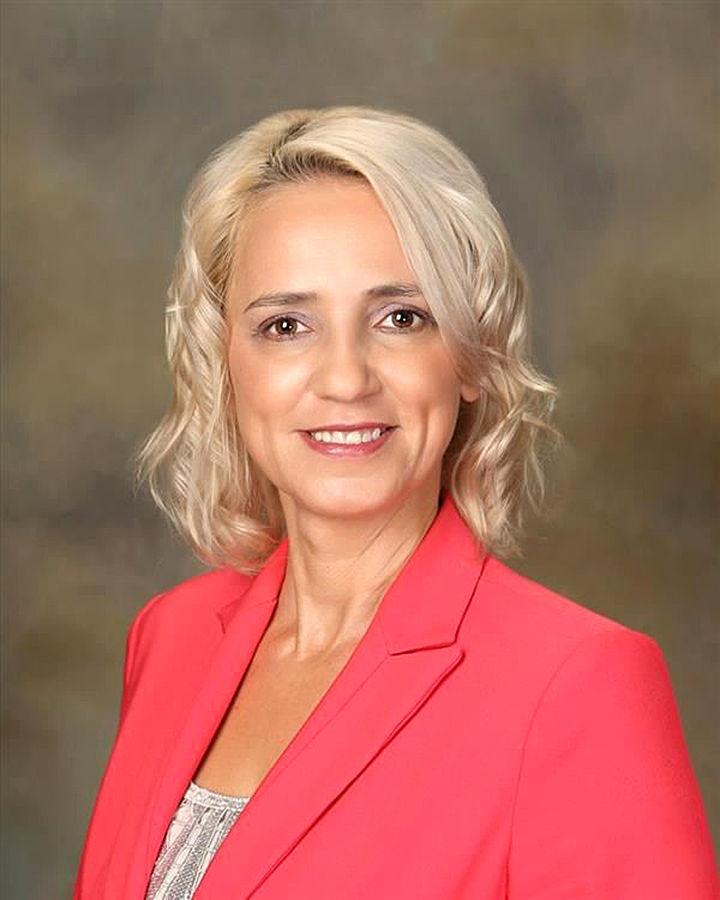 Puraci has worked as a teacher at Colton Unified and served as the board's president in 2019.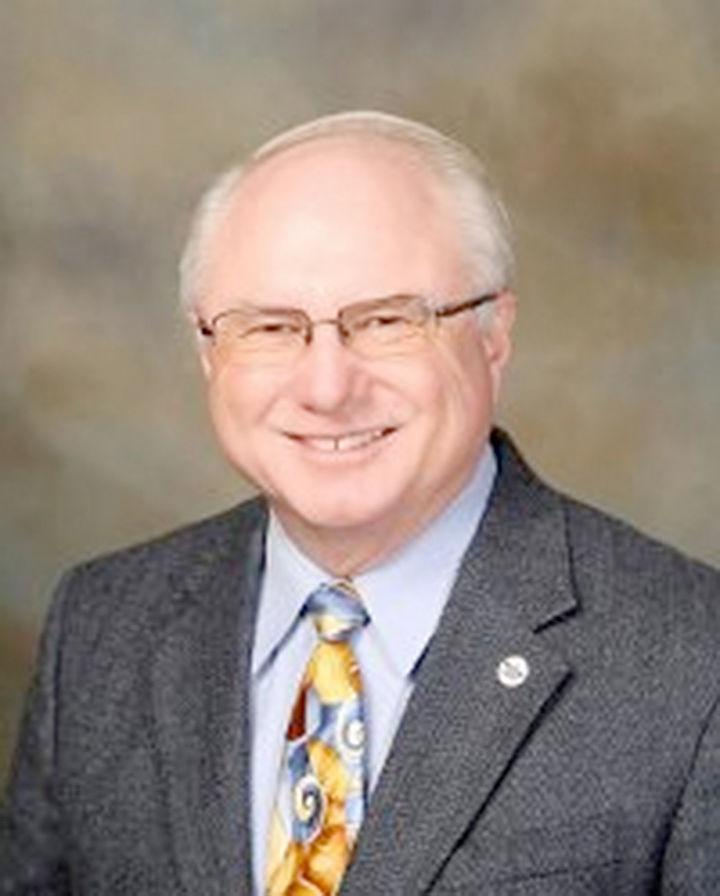 Jim O'Neill worked as a teacher in Redlands for 14 years and is a former principal of Mentone and Bryn Mawr elementary schools.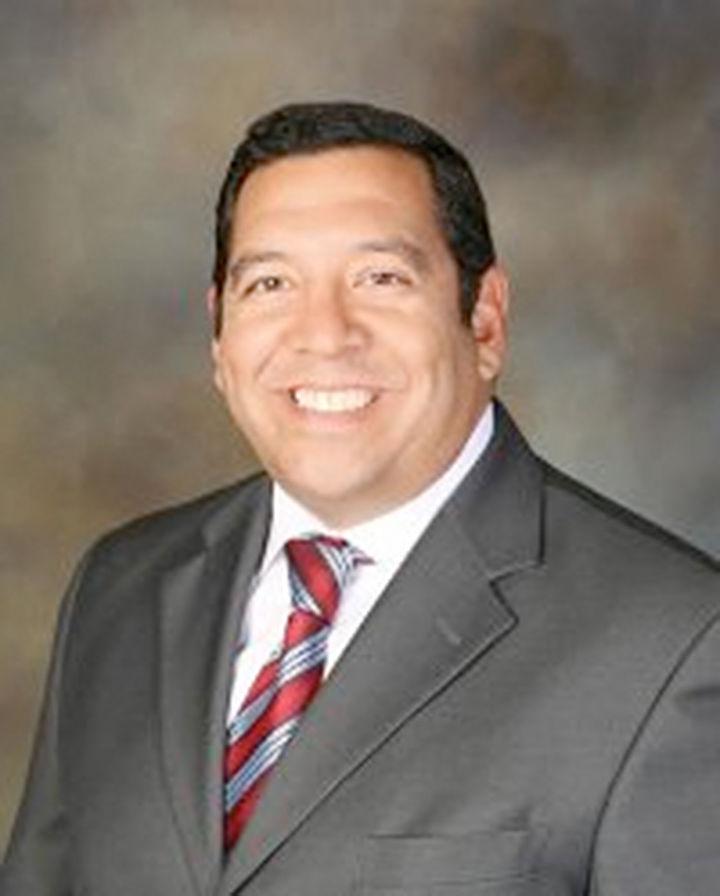 Alex Vara, Area 3 trustee, also plans to run for re-election.  Vara has worked as an educator and administrator and is the principal at Morgan Elementary School in Rialto.
To run, a candidate must be 18 years of age or older, a citizen of the state, resident of the school district, registered voter and not legally disqualified from holding legal office. A district employee elected to the board must resign their position before being sworn in.
Candidate filing for two seats on the San Bernardino County Board of Education for the Nov. 3 election also opens on July 13.
The board's main responsibilities include adopting rules and regulations, keeping a record of their proceedings and approving the county superintendent of schools' annual budget before its submission to the county Board of Supervisors. The board also sets the salary of the county superintendent of schools.
Seats are open for Areas C and E. Area C covers Chino Valley Unified, Cucamonga School District, Fontana Unified, Mountain View School District and Ontario-Montclair School District, south of Philadelphia Street.
Area E covers Bear Valley Unified, Colton Joint Unified,  Morongo Unified, Redlands Unified, Yucaipa/Calimesa Joint Unified and Rim of the World Unified, east of Highway 138.
Board Vice President and Trustee of Area E Alen Ritchie said he is not running for re-election. Laura Mancha, board president and Area C trustee, said she intends to run.
Election season begins on Monday, when candidates can begin filing for office.