Melissa Ayala-Quintero is expected to become the Redlands Board of Education's new Area 3 trustee because she is running unopposed.
Ayala-Quintero said she hadn't thought about running for the school board until she received a call from a friend.
"I was half asleep when my friend called and said there was an opening," said Ayala-Quintero. "I told her that I would look into it, but at that point, there were only a couple days until the filing deadline, so I had to make my decision pretty quickly.
"I thought, why not? I have the time," she continued. "I've been involved with the PTA, so I have relationships with teachers, parents and staff."
Area 3, which is in the northwest part of Redlands west of Orange Street and north of Barton Road, has not had a representative for four years.
"There is a bit of a disconnect in Area 3 from the rest of Redlands," said Ayala-Quintero. "Loma Linda families feel forgotten. It matters that our part of town has a seat."
Ayala-Quintero, a mother of three Redlands Unified students, said she couldn't sit back and wait for someone else to make decisions about her kids' education.
"Parents need to be more involved," she said. "We need to know why and how decisions are being made."
Ayala-Quintero said distance learning is great to keep kids engaged while in-person learning is on hold, but it is not a suitable way of learning long-term.
"My fifth-grader loves it and is thriving, but my high schoolers are struggling," she said.
"I've noticed that the older kids are struggling with no human interaction. They can't see their friends every day like they used to and are dying to go back. Our kids need to be learning, so distance learning is working to a certain degree, but it depends on the student."
Ayala-Quintero said the balance between education and social-emotional health is tricky.
"Unless someone has kids going through it, they don't understand," she said. "Distance learning will never work for everyone. Hopefully, soon we can present an option where parents and students can choose in-person or distance learning. Kids are sensitive already, and then this pandemic happens, and now they are suffering in silence. Students now have a lot of weight on their shoulders."
Ayala-Quintero said the district's hybrid plan for in-person learning wouldn't make everyone happy, but she supports it.
"The thing I am worried about with the hybrid plan is elementary-age students," she said. "Will they be putting their teachers at risk? No one can expect kids that age to keep a mask on all day and social distance.
"We do need to ease back into school, though," she continued. "In-person learning shouldn't be all day every day. I would be apprehensive about that. However, the hybrid plan would be hard for working parents. I understand that. We need to hear everyone's concerns. We need to figure this out."
Adding cultural studies classes to the curriculum is one of Ayala-Quintero's goals.
"Society is in turmoil," she said. "Everyone is so angry and hurt at the worst possible time. We need to understand and empathize with one another. Times change, and we need to change with them. The students want these classes. They want to learn about this. I support it."
Ayala-Quintero said it is worrying that schools are so impacted, especially Cope Middle School.
"We need to get class sizes down, so kids aren't just numbers," she said. "Teachers are overwhelmed. Building another middle school would help that."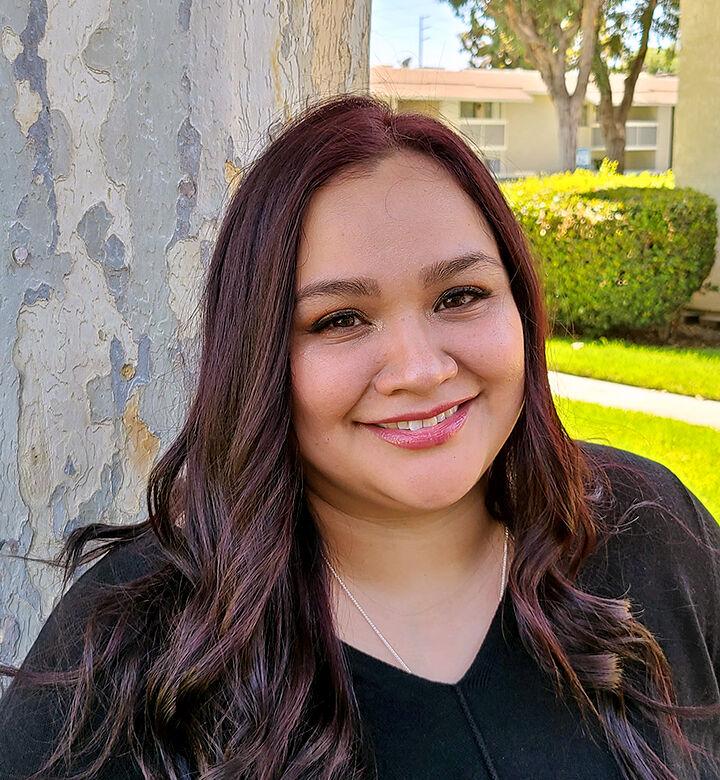 Melissa Ayala-Quintero
Age: 36
Occupation: Stay-at-home mom.
Family: Married with one daughter at Smiley Elementary and a son and daughter at Redlands High School.