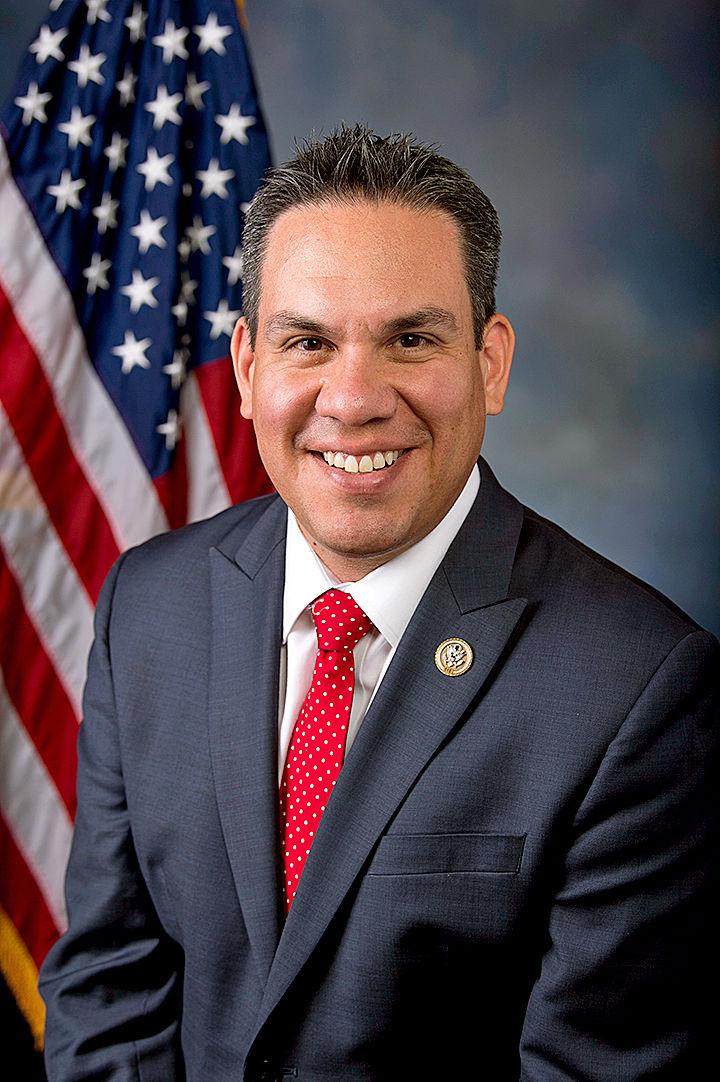 U.S. Rep. Pete Aguilar has announced that San Bernardino County will receive $9,991,391 in federal funding through the Department of Housing and Urban Development (HUD) Continuum of Care (CoC) program.
The CoC Program is a federal initiative to end homelessness by empowering communities to provide housing resources and address root causes of homelessness.
The latest round of CoC grants provided funding for 19 programs within San Bernardino County, including programs to help provide housing for homeless veterans, homeless families with children, and county residents living with HIV/AIDS.
"Homelessness is on the rise in the Inland Empire, and I'm proud to have helped secure this critical funding to get veterans and families with children into permanent housing," Aguilar said in a press release.
"The only way to address this growing crisis is through collaboration among all levels of government and our nonprofit partners, and I'll continue fighting for more federal dollars so that communities like the Inland Empire have the resources they need to address the growing homelessness crisis head on."
"We are grateful for this renewal funding," said Maria Razo, executive director of the Housing Authority of the County of San Bernardino. "We'll continue to provide much needed housing assistance for our community's most vulnerable homeless individuals and families with disabilities.
Aguilar serves as vice chairman of the House Appropriations Committee, where he is a member of the subcommittee that oversees annual HUD funding. Last year, Aguilar successfully advocated for an increase in funding for the CoC program.
He was mayor of Redlands from 2010 to 2014 before being elected to Congress.