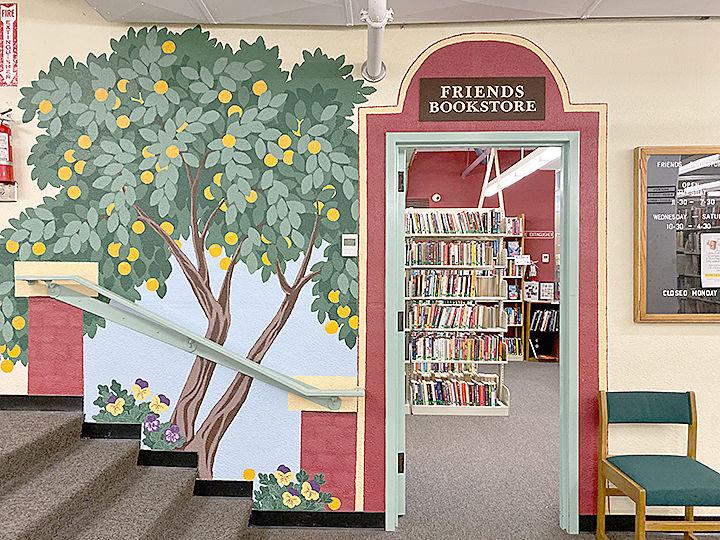 The Friends of A.K. Smiley Public Library plans to expand the number of members on its board of directors as the City Council is considering significant reductions in the library budget.
The board now has 16 members and leaders hope to add three to five more. 
"This a challenging time for the A.K. Smiley Public Library with the library closure and new budget challenges," said Les Kong, president of the board. "I know that when people drop off books in the Friends donation chest they perhaps don't realize the importance of those donations to the operation of the library. The sale of these donations enable the Friends to provide about $90,000 annually to augment book collections, support the summer reading program and other youth services and adult literacy."
"We hope to expand our board as we look for creative ways to continue to provide support. The board of directors will be working with the library on safe ways to sort and store donated materials. We will also be planning for customer and volunteer safety at our bookstore, silent auctions and special sales."
Board members meet once a month at the library for approximately two hours. Most members also volunteer some time in support of the Friends book sales, sorting or adult literacy. Potential board members will be interviewed by a small committee. Interviews may take place via video conference or in person once the library is open.
Potential applicants may email Rebecca McCurdy at info@friendsofsmileylibrary.org. The Friends of A.K. Smiley Public Library is a registered non-profit 501 (c)(3) that raises funds through the sale of donated books, vinyl, CDs and other digital media.
Applications are due by Saturday, June 6.