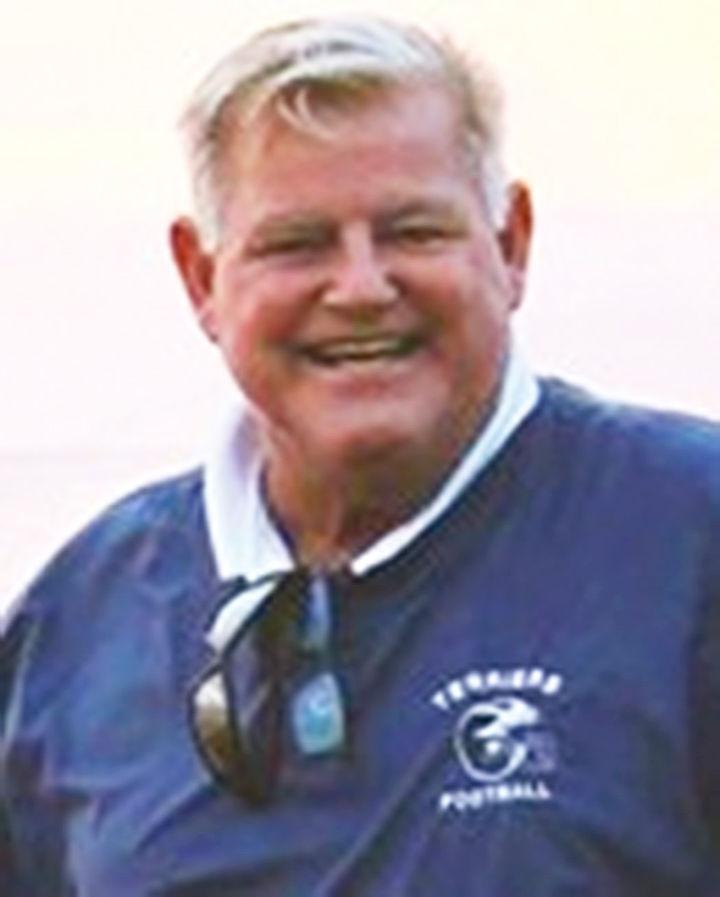 Dennis Haughn, a football coach at Redlands High School, has died after an eight-year battle with bone cancer.
He worked as a salesman before becoming a physical education teacher at RHS. He also coached girls softball.
He retired in 2015.
He is survived by his wife of 47 years, Janie; sons Kevin and Keith; daughter Kelley; and five grandchildren.