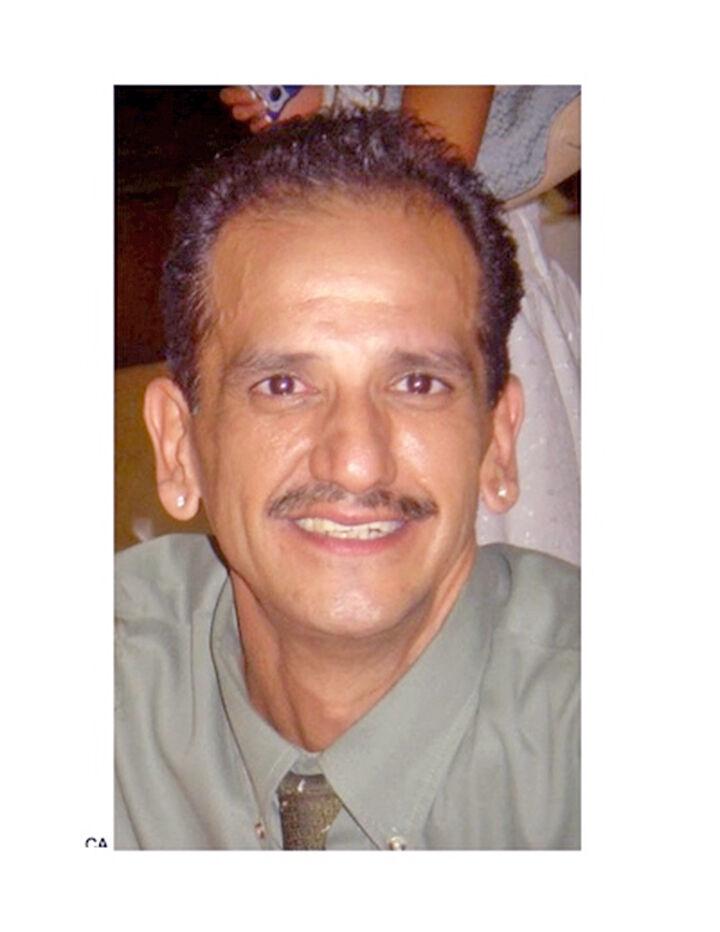 Nicolas C. Valdez, a longtime Redlands resident, who was a custodian for the Redlands Unified School District, died on July 29, 2020, in Apple Valley. He was 54.
Born March 25, 1966, to Gregory M. Valdez and Lorraine C. Valdez, he worked at Redlands Community Hospital and recently moved to Hesperia.
He is survived by his mother Lorraine Valdez; father Gregory Valdez; two sisters, Veronica Valdez- Medina, Teresa Valdez-Rubio; grandmother Sadie Ruiz-Cabral; four nephews, Andrew, Robert, Issac and Rick; three nieces, Francine, Darlene and Richlynn's four great-nieces, Emily, Marisol, Kinsley and Esperanza; and one great-nephew, Vincente.
His grandfather Richard S. Cabral, uncle Randall R. Cabral and nephew Martin Rubio predeceased him. Services will be held at Emmerson Bartlett Memorial Chapel followed by burial at Hillside Memorial Park