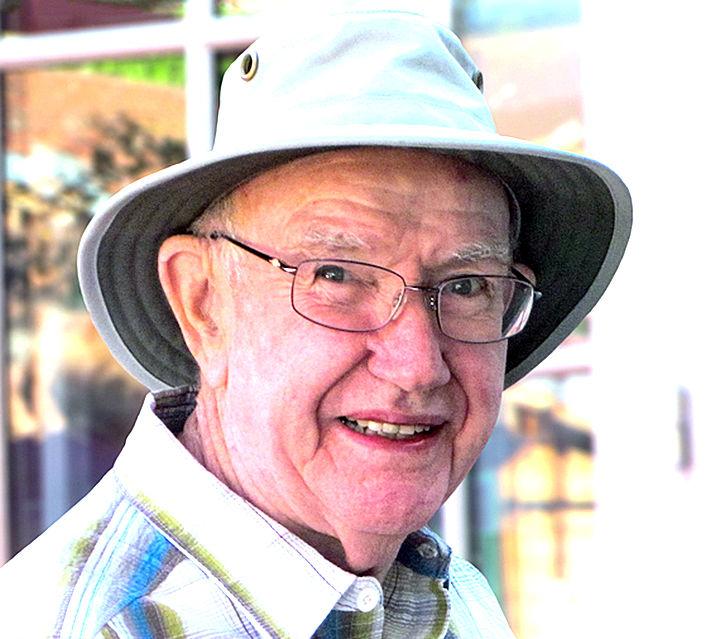 John Kenneth Feenstra, a civil engineer for many years, died on Feb. 2, 2020, after a long battle with cancer. He was 84.
He was born on Feb. 8, 1935, to Thys and Jeanette Feenstra, née Zoetewey. He married his sweetheart Beverly Rose Van Meeteren in 1956, and they were together more than 63 years.
Feenstra worked as a registered engineer for California State Division of Highways, now known as Cal Trans, for 26 years and continued as a civil engineer in private industry and for Moreno Valley until his retirement in 1994.
He lived in the house that he and his father built, his home for 50 years.
He was preceded in death by his wife and son Donald.
He is survived by his siblings, William, Audrey, Gerald and Marvin; four children, Kenneth Lee, Linda Ann, Cynthia Jean and Lori Lynn; 14 grandchildren and 12 great-grandchildren.
A memorial service was held on Feb. 7 at Hope Protestant Reformed Church with internment at Hillside Memorial Park. Sunset Funeral Care made the arrangements.