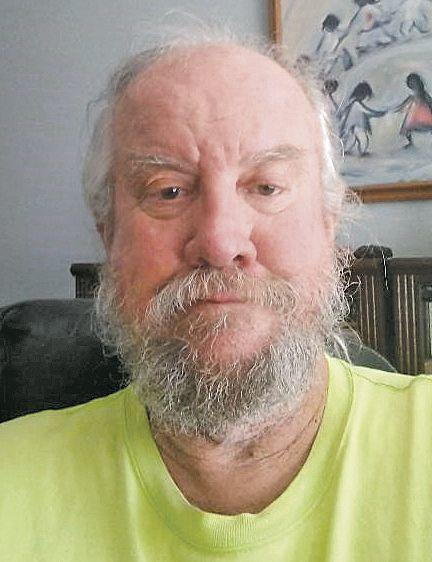 The Redlands Horticultural and Improvement Society will have James Eastwood, who will have a presentation on "Modern Food Preservation," speak to the club.
He will have a fun video and demonstration and will be making pomegranate jelly.
Eastwood was born and raised in Redlands and attended Redlands area schools.
After high school, he enlisted in the Army, serving for three years.
After returning to Southern California, he worked at General Telephone for 26 years. He worked 11 years as a contract telephone engineer and 8 years as a contract manager for Southern California Edison.
Currently he is a master food preserver and gardner, secretary of the Redlands Benchwarmers, committee member for the Redlands Veterans Day Committee and committee member for the Redlands Veterans Dinner Committee.
Members and guests are invited to take notes and enjoy the meeting and fellowship at 7 p.m. Thursday, Oct. 17, at the Church of the Nazarene, 1307 E. Citrus Ave.
For more information check out Redlandsgardenclub.com.