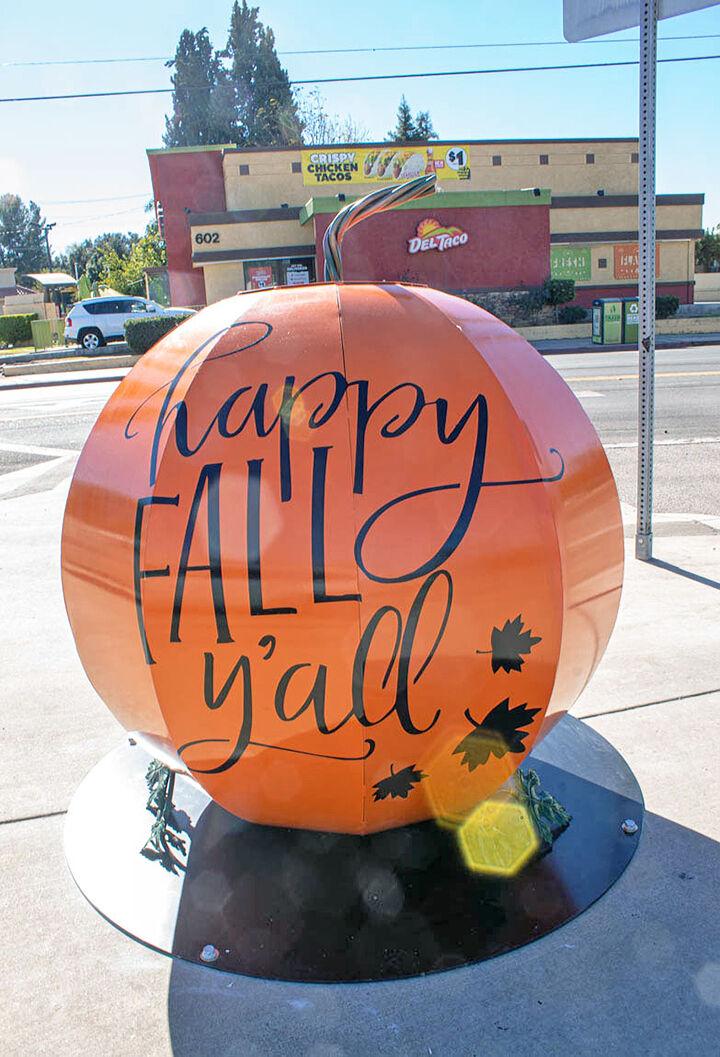 Redlands Family Service holiday events look a little different this year due to COVID-19.
"Our operations changed considerably," said Kyra Stewart, Family Service executive director. "We stopped accepting clothing donations and shut down our hot meals program. But, we did replace the meals program with a lunch grab-and-go drive-thru."
Stewart said Family Service's fall harvest event had to be canceled as well as multiple after-school programs.
"We usually do an Easter event, which had to be canceled, and our Christmas party won't be happening this year either," said Stewart.
However, Family Service is still finding ways to make the holidays special for those in need.
"We have two Adopt-A-Family programs where we match donors with families in need," said Stewart. "We have matched 145 families through churches, Redlands Community Hospital and other organizations."
For Thanksgiving, the matched families received a basket filled with grocery store gift cards, plates, cutlery, everything they would need for a Thanksgiving meal.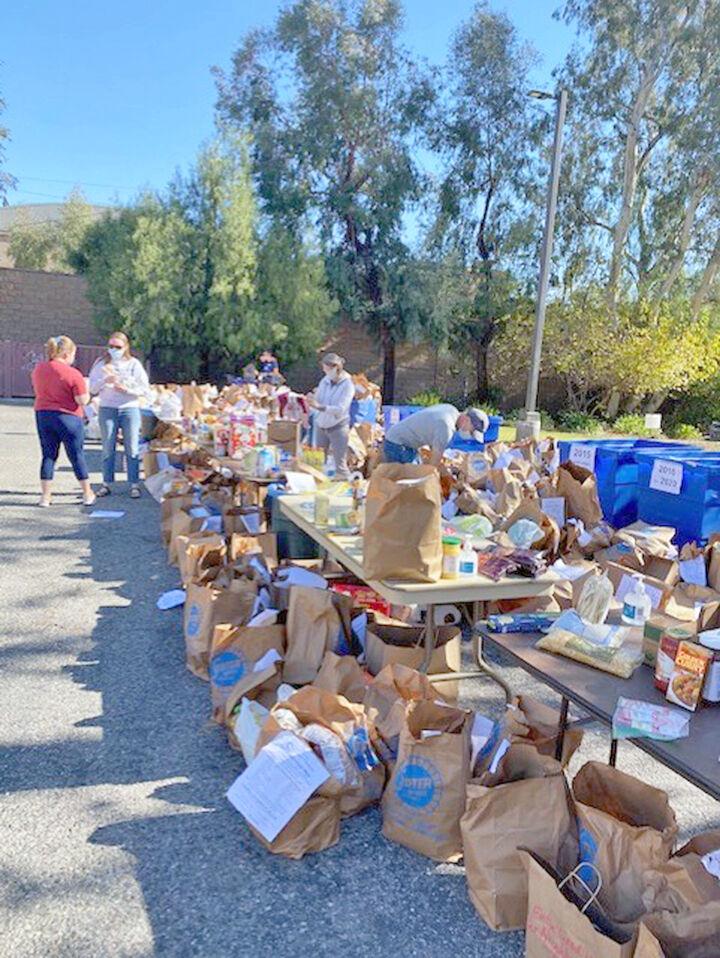 "For Christmas, the families make a wish list, and our donors buy items from that," said Stewart. "A lot of the time, it is toys for the children."
Family Service held its annual fall food drive on Saturday, Nov. 14. Partnered with Stater Bros. and the Church of Jesus Christ of Latter-day Saints, it was the most successful one to date.
"We had people donate over 32,000 pounds of food," said Stewart. "And it is still trickling in. It was unprecedented. Usually, we get around 20,000 to 24,000. It was the opposite of what we thought would happen."
The items gathered from the food drive stock Family Service's pantry until summer.
"It is critical to our programming," said Stewart. "Every Tuesday, we hold a food box distribution where people can register and receive a box."
Holiday events
Christmas Adopt-A-Family: Wednesday, Dec. 16, and Thursday, Dec. 17
Drive-thru Christmas party: Dec. 19
For more information: Email info@redlandsfamilyservice.org or call (909) 793-2673.