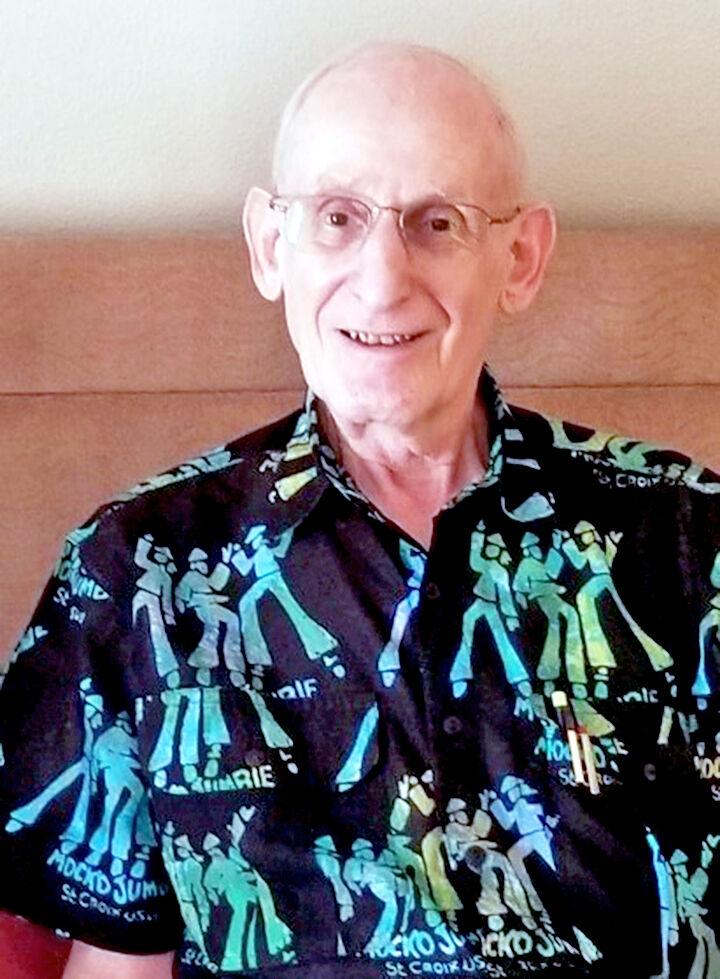 Kurt Gottschalk, retired chef de cuisine and Holocaust survivor who lived in Redlands for 12 years late in life, died on Feb. 10, 2021. He was 83.
He was born on July 15, 1937, in Gelsenkirchen, Germany. When he was 2½ years old, he and his sister Helga were among the last children to sail from Holland to London to escape the Nazis. He was raised in an orphanage until age 11 when he and his sister were reunited with their mother, Regina Hertogs. Their father died at Auschwitz.
He studied culinary arts in the south of Holland in Valkenburg. He followed his sister to the United States in 1957, where he worked in Manhattan at several restaurants including the Four Seasons. He moved to California and was drafted into the U.S. Army. After two years in the service, he moved to Palm Springs where he worked at the Royal Palm. He later worked as a chef on the north shore of Lake Tahoe where he met his future wife Sharley in 1970.
He became an executive chef in Aspen, Colorado, and later took the same position at The Inn at Rancho Santa Fe near Carlsbad.
He maintained a membership with the American Culinary Federation throughout his professional career. He then purchased the Cottage Place in Flagstaff, Arizona. He sold the restaurant seven years later and ventured into food and beverage management at the Meadows at Wickenburg, Arizona.
After retirement, he moved to Redlands, where he taught heart-healthy cooking classes at the Redlands YMCA, served on the Congregation Emanu El board and was treasurer at the Lugonia Fountains Mobile Home Park. He researched his ancestry and recounted the Holocaust story to high school students and community groups.
He is survived by his wife and sister; brother-in-law Fred Nathan; children Lary Palmer, Judy Lifshay, Simone Palmer and Sheryl Smith; and many nieces and nephews.
The family suggests donations in Kurt Gottschalk's honor to the Holocaust Museum in Washington, D.C., or Congregation Emanu El for Holocaust education. Donations may be made at emanuelsb.org.
A virtual memorial service was conducted by Rabbi Lindy Reznick and Cantor Jennifer Bern-Vogel of Temple Emanu El in February and brought family and friends together from Europe, Israel and all over the United States.