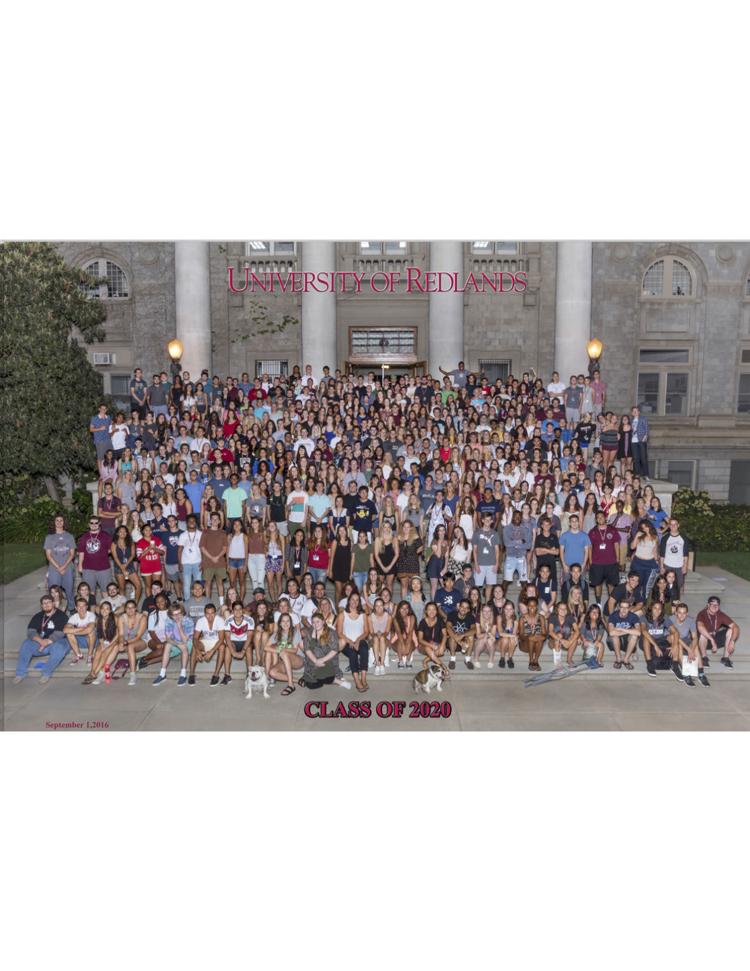 The University of Redlands took to the internet to celebrate its graduating seniors in the class of 2020.
Though the April commencement was canceled because of COVID-19, the university created a hashtag for students to share their own graduations on social media.
"A big thank you to my wonderful parents and beautiful girlfriend for putting together such an amazing and personal graduation," wrote graduate Dalton Lohman. "Thank you to all the friends and family who came. You all made it so memorable. #CongratsURClassof2020."
Maxine Mchunguzi, student speaker for the College of Arts and Sciences, posted a video of her planned commencement speech.
"I would like to say congratulations to the class of 2020. It has been and continues to be a truly wild ride, but we made it," said Mchunguzi. "Congratulations to the class of 2020 for all the steps you have taken to get to this moment.
"I hope you take Redlands to the world," said Mchunguzi.
Students dressed in their caps and gowns shared photos detailing their four-year journies. On Thursday, April 23, the university posted a webpage with videos from faculty celebrating graduates who have made an impact on the university community.
The university is also planning to celebrate 2020 graduates on Friday, Oct. 30, during homecoming weekend with a special event.
The university said the event would recognize graduates' accomplishments in a joyful and public way.