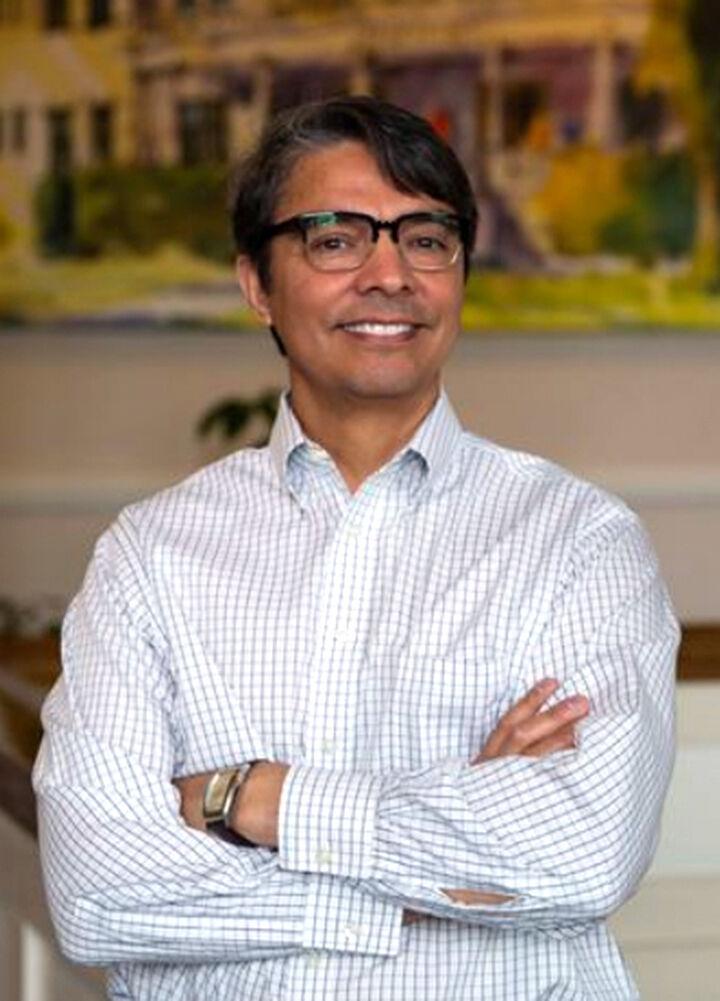 The University of Redlands has appointed Mario Martinez as the Robert A. & Mildred Peronia Naslund Endowed Dean of the School of Education beginning July 1. He joins Redlands from the University of Texas at Arlington, where he served as chairman of the Department of Educational Leadership and Policy Studies.
"I am honored that the University of Redlands has chosen me as the next dean of the School of Education," Martinez said.
"I look forward to collaborating with faculty as we build on our strong foundation and continue serving our community and students to achieve greater equity and opportunity at all levels of education."
 Dean Andrew Wall, who led the School of Education, will transition to a tenured faculty position after a six-month sabbatical.
Wall is highly regarded for his transformational leadership which led to five years of enrollment growth and reimagined programs resulting in improved overall student success.   
"It is exciting to welcome Mario to Redlands," said Provost Kathy Ogren. "Drawing from his rich educational background and extensive, diverse experience, he will lead a team of engaged faculty and staff to continue innovating programs and opportunities that draw prospective students, enrich the learning experience, and prepare future educators."  
 Previously, Martinez was vice chancellor of strategy and innovation and a professor for the National University System based in San Diego and, before that, a professor in the Department of Educational Psychology and Higher Education at the University of Nevada, Las Vegas.    
 Martinez earned a bachelor's degree in electrical engineering with a minor in economics from New Mexico State University), a master of business administration from the University of Texas, Austin, and a doctorate in educational leadership and policy studies and Arizona State University.
He is the author of six books, including the forthcoming "The Science of Higher Education: State Higher Education Policy and the Laws of Scale" (Stylus Publishers, 2020).