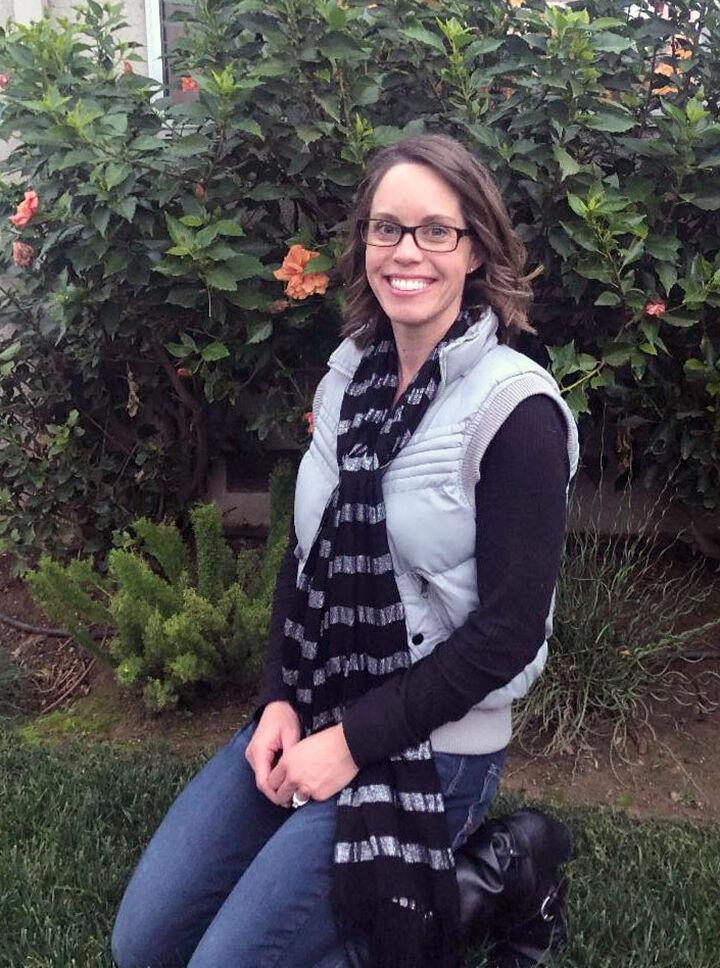 Crafton Hills College's American Sign Language (ASL) professor Breanna Andrews is offering resources to instructors across the country.
Andrews, chairwoman of the Communication and Language Department, has been developing online ASL coursework to supplement her in-person classes for years, but when the College made the shift to the CANVAS learning management system, she redesigned her course content replete with modules, videos, and activities — making her work available to others in her field.
Now, across the country, ASL instructors are working with Andrews' course materials. Her work has been downloaded more than 110 times. She has developed courses online for ASL levels 1, 2 and 3, and is developing level 4 for next semester.
According to Andrews, it has been difficult to produce solely online ASL coursework, as the visual component of communicating via American Sign Language has always been an integral part of the learning process. When the teaching/learning paradigm shifted due to COVID-19, Andrews knew she had to spring into action to create and share useful, digestible material for fellow ASL instructors.
"At this moment in time, I'm most proud of the teachers that I've been able to help, support and manage the switch to online education," she said. "Right now, more than ever, it's a period of time of people helping people."    
 This is a mantra she lives by, she said. Andrews had been sharing her coursework with fellow Crafton Hills College and San Bernardino Valley College ASL instructors for some time now, and when the pandemic brought traditional face-to-face teaching to a grinding halt, Andrews committed to sharing her work more broadly.
 "This ethos of sharing has brought prestige to the College," said Diane Pfahler, professor of psychology. Pfahler said the college has received a number of notes, emails and calls from ASL instructors who want to express their gratitude for the resources put together and freely shared by Andrews.
Although Andrews is a hearing person, she said she feels a close kinship with the deaf community. She said one of the biggest misconceptions about deaf people is that they need help from hearing people to get along in the world, and that is not the case. Andrews believes hearing people need to be allies to the deaf community, and this can be achieved by learning ASL and supporting Deaf businesses. "Offering my course content for free is one small way I can give back to the Deaf Community that has given me so much," she said.
"Deaf people are not disabled. They are part of a cultural and linguistic minority group," Andrews said. "As I. King Jordan, the first deaf president Gallaudet University, said, 'deaf people can do anything except hear.'"­
For more information about Breanna Andrews' courses: Visit craftonhills.edu/academic-and-career-programs/divs-and-depts/social-info-and-natural-sciences/communication-and-language/American-Sign-Language.