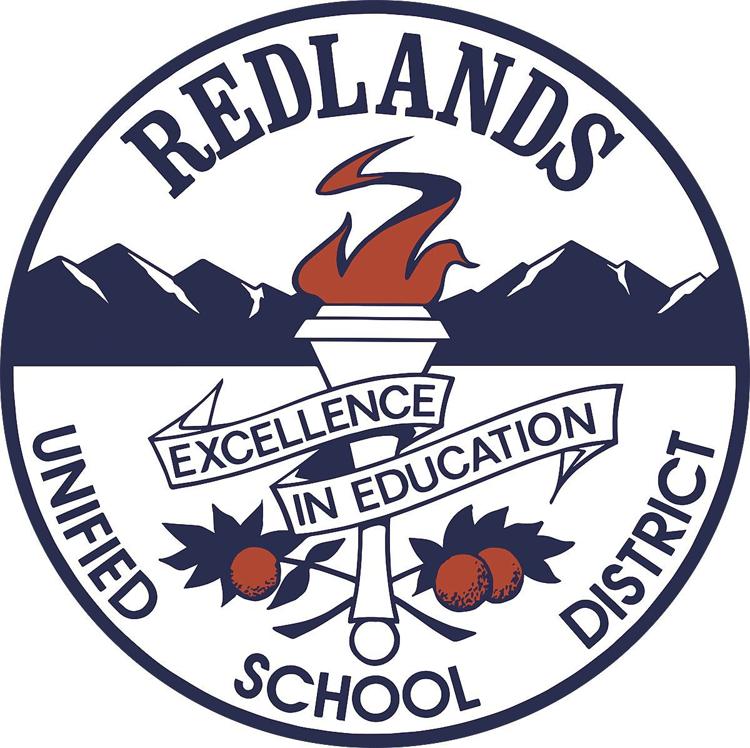 Budget proposals and drive-thru graduation ceremonies were the topics of Redlands Unified's school board meeting on Tuesday, May 26.
The school board discussed Gov. Gavin Newsom's proposed budget for education. The district is facing $19.3 million in potential cuts over two years with the state's proposed budget.
"I want to make it clear that the final budget will be different from this proposal," said Bernie Cavanagh, assistant superintendent of business services. "So much will change, and it is important to remember that there will be a fall revision because of the extended tax deadline of July 15."
In terms of Proposition 98, which requires a minimum of the state budget to be used for K-12 education, the district is going back nearly five years in available funding.
In 2015, the governor's budget included $69 billion in Proposition 98 funding. The governor's January budget listed $84 billion for the 2020-21 school year. After the pandemic, the number has dropped to $70.5 billion.
Cash deferrals for the 2020-21 school year are also worrying. Cash deferrals were used during the Great Recession to implement state-level budget cuts and improve the state's cash position.
"For April, May and June of 2021, there is a proposed $5.3 cash deferral, which will create a cash flow problem for us and almost every other district," said Cavanagh. "If this doesn't change, we will have to borrow money, so we need to save as much as possible."
While the deferral avoids an additional cut in state revenues to schools, it pushes the administrative and financial burden of borrowing to local agencies.
After the county's public health order on Monday, May 25, drive-thru graduation ceremonies are allowed.
"We are excited to announce that our kids will have both a drive-thru ceremony and a virtual ceremony," said Superintendent Mauricio Arellano.
Arellano said the district realizes there are still a lot of questions surrounding the 2020-21 school year and whether or not schools will reopen.