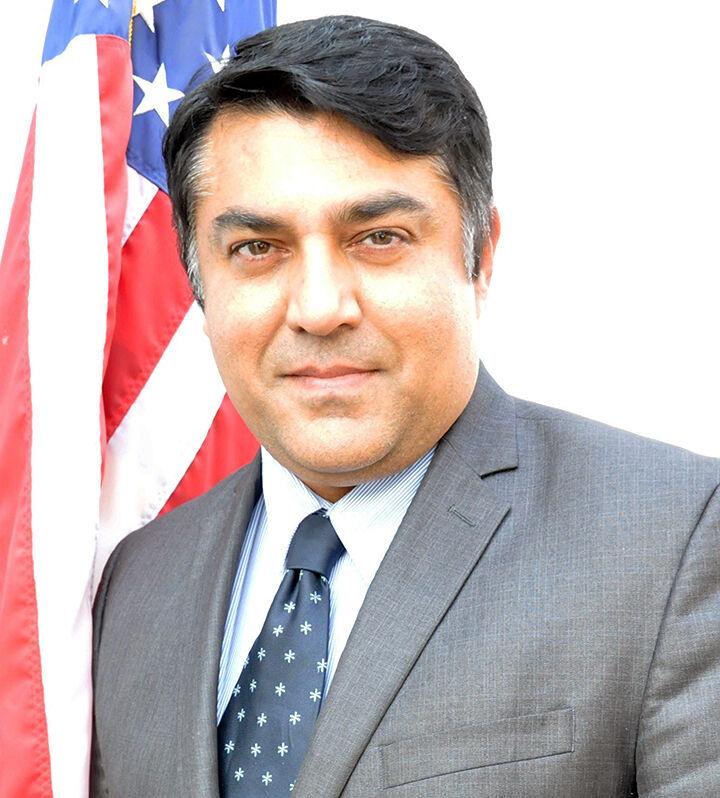 Redlands Board of Education candidate Mike Saifie brings business and public service experience to the Area 5 race.
A public servant for 17 years, Saifie has served as a convention delegate for California's 40th Assembly District and 31st Congressional District. Saifie has also been a businessman for 15 years, owning multiple Del Taco restaurants.
Saifie has also been a member of Mariposa Elementary's school site council for two years.
He said he decided to run for the board of education because his grandmother inspired him.
"My grandmother was a director of education," said Saifie. "I was influenced by her to make a difference in children's lives. With my experience, I can do district-wide what I have done for Mariposa. Mariposa is in the top percentile of schools in the state. I want to carry that same level of expertise for students in all of our schools.
"I want equality and equity for all students," continued Saifie. "Not all families are economically the same, but that shouldn't affect a child's education."
Through Mariposa's school site council and the PTA, Saifie said he had provided laptops and books for students in need. He has also raised field trip funds, so no child gets left out.
Saifie said the pandemic is eye-opening for everyone, but he is a big fan of distance learning.
"Online schooling requires more discipline," he said. "I want to bring a vision to the school board in 2021. I want us to be the first district to adopt a cohort education system permanently where half the students are in class, and half are online, even after the pandemic."
Saifie believes having children learning at home will enhance family values.
"When you have a kid at home during the day, they are interacting more with family," he said. "It brings a sense of community, and you realize how important the family is."
Saifie said distance learning takes time to get used to for both students and parents, but he feels a cohort system will work better.
"A cohort system will reduce maintenance and overhead costs," he said. "Saved money can be invested in technology."
Saifie said the district is doing an excellent job handling the new school year.
"We have a great superintendent and great teachers," he said. "I was surprised to learn that almost 100 percent of our teachers participated in the district's online training over the summer. I can see how fruitful it has been."
However, Saifie said the district still needs a new vision that he can provide if elected.
"My opponents are from the education system," he said. "There hasn't been a dynamic school board for a long time. They don't ask the tough questions because they come from the same system. It is time for someone with outside business skills to bring innovation."
Saifie said he believes the district does need added classes on race, but it must be done in a way that is not divisive.
"We need to understand who we are as a nation," he said. "We need a class that teaches more religious and racial tolerance."
Mike Saifie
Age: 48
Education: Bachelor's degree from Cal Baptist University and master's from UCLA.
Occupation: Businessman
Family: Married with three children who attend Mariposa, Moore and Redlands East Valley High School.
Area 5: Parts of Highland and Redlands east of University Street, south of Lugonia Avenue and north of Reservoir Road.