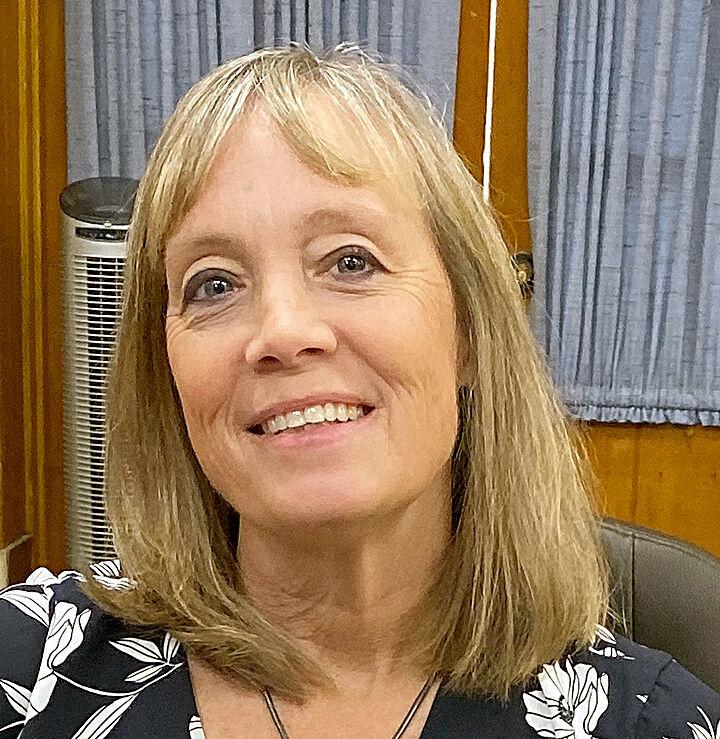 Redlands Unified Board of Education candidate Michele Rendler brings experience to the Area 2 race.
Rendler has 30 years of involvement within the district.
"My family and I moved to Redlands in 1990," she said, "I joined the PTA at McKinley when my daughter was a student and have been involved at every level."
Rendler also served on the Local Control Accountability Plan committee, Redlands Community Scholarship Foundation, citizen's oversight committee on Redlands Unified Measures R and J and school site councils at every level.
"While my kids were at McKinley, the principal created a job for me since I was always there," said Rendler. "I became a community liaison."
This is Rendler's second time running for Area 2. She ran in 2018, coming in second behind Ricardo Ruiz. She was appointed to fill the vacant seat in October after Ruiz resigned to spend more time with family. Rendler has one challenger, Scott L. McNair, who works at Esri.
Rendler said the district is handling the pandemic in the safest way possible.
"The district is in constant contact with the Public Health Department," she said. "Everyone wants to open safely when ready. I am looking forward to the day when it is safe."
Distance learning is challenging, but Rendler said teachers are rising to the occasion.
"Our teachers had to shift," she said. "The way they are teaching now is different, but they have been open to change and are resilient.
"I have watched first- and fourth-grade classes, and I am impressed. I know it's not what most people want, but it isn't safe to reopen, and safety is our priority."
Rendler said parents shouldn't be worried about the quality of the district's distance learning education.
"The program is rigorous," said Rendler. "The academics are the same, just taught differently. Redlands is a strong district academically, and we need to keep it that way."
Rendler said the district's homeless student population is still able to participate in distance learning.
"We have our Academic Case Carrier Program that keeps up with the kids," said Rendler. "These kids are living in hotels or sharing a dwelling.
"When we say homeless, we don't mean they are living on the street."
Health, safety and college and workforce resources are Rendler's top priorities.
"I want to get more vocational training classes at our high schools," she said. "We don't have enough programs for things that don't require a degree, like auto shop or paramedic training."
Rendler said the district's commitment to equity is something she is proud to be a part of as a board member and looks forward to continuing RUSD 2025, a vision of excellence for all students that focuses on innovation, academics, community and parent partnerships, equity and safe environments.
Area 2 covers central Redlands from San Bernardino Avenue on the north and Barton Road on the south, and from Mountain View Avenue on the west and University Street on the east.­
Michele Rendler
Age: 59­
Occupation: Former catechist for religious education for Holy Name of Jesus. Former substitute para professional and office clerk.
Public service: Served on committees for measures R and J, Local Control and Accountability, Redlands Community Scholarship Foundation, Redlands Educational Partnership, school site council member, PTA.
Education: Glendale Community College.
Family: Married with five kids, 11 grandkids.