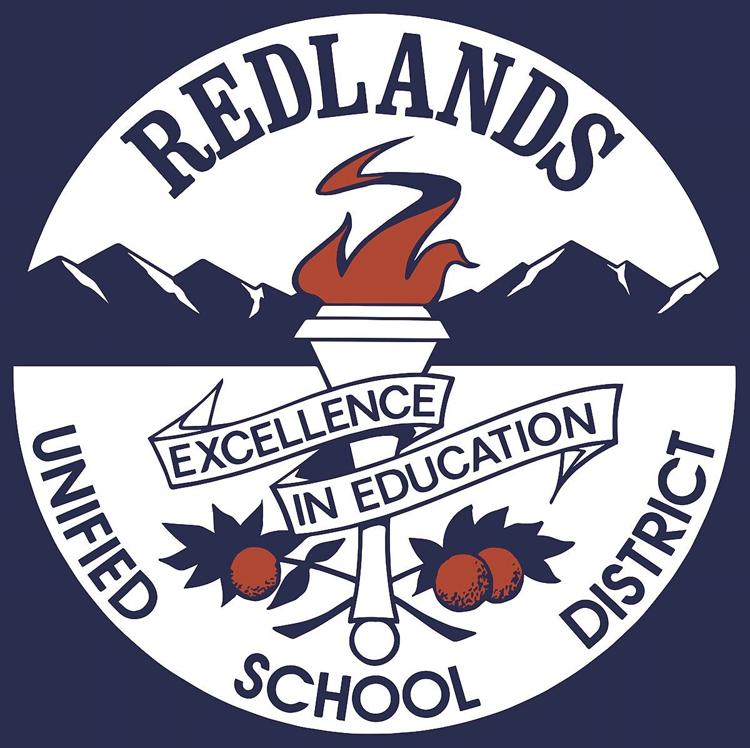 Redlands Unified has two options in place for the 2020-21 school year.
On Tuesday, July 14, the district announced to the community its plans for an in-person and distance learning option for students.
Families will be able to choose which plan to follow.
The school board will vote on whether the students may begin the year in classrooms, distance learning or a combination of the two plans on Monday, July 20.
Elementary distance learning models
For elementary students who choose the full distance learning route, they will receive daily live instruction with an assigned distance learning teacher.
Instruction will include health, safety and social-emotional learning activities as well as English, math, science, social studies, enrichment and physical education lessons.
Teachers will receive a two-day training in health guidelines, Google Suite and other virtual modes for learning.
Ken Wagner, assistant superintendent of educational services, said student support time is a top priority.
The instructional minutes will be reduced, so teachers have time to conduct office hours with their students if needed.
A sample schedule for a first-grader has the student beginning class at 8:30 a.m. with 30 minutes of instruction for each lesson as well as lunch. Lessons will end at 1:15 p.m. and teachers will hold student support time for 30 minutes before collaborating with colleagues for an hour.
Elementary hybrid/in-person model
The 50 percent in-person model includes five days of in-person instruction for kindergarten to third-graders to support early childhood development.
Additional teachers are being hired for each school to reduce class size for physical distancing. Class sizes are split in half to about 15 students.
Fourth- and fifth-graders will be split into two groups. Each group will rotate staying home one week at a time to reduce class sizes. On the week that students stay home, they would use their devices to Zoom into class while at home.
Wagner said the district decided on the one-week-on, one-week-off model for easier contact tracing and quarantine should a student get sick.
"If days were staggered, it would be hard to determine which students we needed to quarantine," said Wagner. "With this model, we can send one group home if needed."
Wagner said that regardless of the age group, special education, English learners, Foster and Mckinney-Vento Homeless students will receive five days of in-person instruction.
A sample schedule for a second grader has the student begin class at 7:45 a.m. with 90 minutes of instruction before a 15-minute recess break, followed by 75 minutes of additional instruction before lunch. Students will eat lunch, which is delivered to the class, at their own desks. The school day ends at 1 p.m., with teachers conducting student support for 30 minutes.  
Secondary (6-12 grade) distancing learning/in-person model
Middle and high school students will receive daily live instruction either in-person or through Zoom. Students will engage in health, safety and social-emotional activities as well as English, math, science, social studies, elective and physical education courses.
Students who elect for the 100 percent distance learning model will engage each day through Zoom to their class schedule.
The rest of the students will split into two groups. Each group stays home for one week at a time to reduce class sizes. Students who are on their week home will Zoom into class with the in-person group.
A sample high school schedule has 90 minute periods beginning at 8:30 a.m. The day ends at 1:50 p.m., followed by 70 minutes of student support time.
Teachers who elect to stay home will teach the in-person class through Zoom, but there will always be a substitute teacher in class with students.
Superintendent Mauricio Arellano said the district would make changes to the plans if needed.
"We have the option of implementing the in-person model after starting out with 100 percent distance learning if the school board votes to do so," he said. "We are prepared for any situation and to move in and out of either plan."
The board will vote on how to begin the school year at 4 p.m. on Monday, July 20.
Last week the Redlands Community News reported that Redlands Unified school board member Ale…