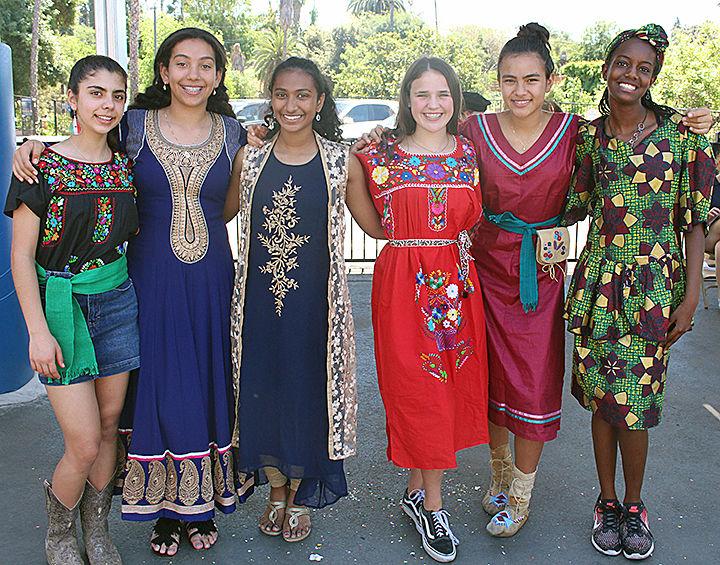 Across the country, schools are moving to distance learning formats to combat the spread of COVID-19.
Voluntary online enrichment material for Redlands students will begin on Monday, March 30. The link will be on the district website along with a suggested daily schedule of activities by grade and subject. The online enrichment will include resources for students with disabilities as well as advanced learners.
Ken Wagner, assistant superintendent of educational services, said the district created a multiphase process to get students ready for learning.
"We are able to communicate with teachers at home," said Wagner. "We will ensure that everyone has a device.
"We are also starting an online presence training program for teachers with suggestions and guidance on curriculum," said Wagner.
Wagner said he plans for teachers and students to transition to full distance intervention by mid-April.
What is distance learning?
According to ezTalks, one of the world's leading online video conferencing providers, the meaning of distance learning is that students will be able to complete their entire course while staying at their homes without needing to attend any campus-based institution.
Distance learning students communicate with teachers via chat rooms, video, email and other electronic forms of communication.
What are the benefits of distance learning?
No commuting, greater flexibility, cost savings and convenient learning are all advantages.
However, distance learning is not free of disadvantages. Lack of social interaction, a higher chance of distraction and overdependence on technology may create problems for students and teachers. Redlands private schools are also moving to distance learning.
John Black, head of school for Valley Preparatory School, detailed his plans for the students.
"We are well-positioned to begin distance learning on Wednesday, April 1, and to continue for as long as needed to ensure the students are receiving the necessary instruction to prepare them for their next grade level," said Black.
"The majority of our students have Macbooks and will be receiving their lessons through our learning platform, Powerschool.
"There is no shortage of educational resources available to teachers as they transition to the distance learning format," Black continued.