Three Redlands schools have won the California Positive Behavioral Interventions and Supports (PBIS) Coalition's Community Cares Award.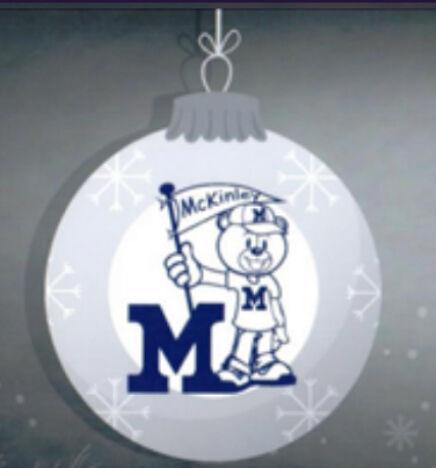 Citrus Valley High, Franklin Elementary and McKinley Elementary were among the 164 schools to win the award that recognized recipients for their hard work and dedication to promote positive school culture during the COVID-19 pandemic.
"I am so proud of Citrus Valley, Franklin and McKinley, which are focused on spreading kindness and empathy through their communities and reinforcing the valuable lesson of building a positive climate where all can prosper," said Redlands Unified Superintendent Mauricio Arellano.
The annual award is part of the statewide recognition system that acknowledges schools for implementing PBIS with the national framework.
This year, it was modified to the Community Cares Award.
San Bernardino County Superintendent Ted Alejandre honored the award-winning schools and programs at a virtual event on Nov. 12.
"These recipients went above and beyond to ensure that students and families were supported and engaged during COVID-19," said Alejandre. "Students and staff have demonstrated tremendous resiliency and dedication to promote positive school culture within a virtual environment. The award winners represent 14 districts in the West End and East Valley regions."
Positive Behavioral Interventions and Supports' six principles:
● Develop a continuum of scientifically based behavior, social, emotional and academic interventions and supports.
● Use data to make decisions and solve problems.
● Arrange the environment to prevent the development and occurrence of problem behavior.
● Teach and encourage pro-social skills and behaviors.
● Implement evidence-based behavioral practices with fidelity and accountability.
● Screen universally and monitor student performance and progress continuously.