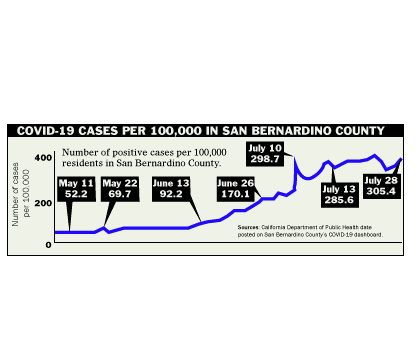 UPDATE - Thursday, June 30: On Wednesday, July 29, University of Redlands President Ralph Kuncl announced the switch to remote learning for the fall semester. Residence halls will remain closed as well. The Redlands Community News was printed before the announcement.
"Given the state of the pandemic in California at this time, the University of Redlands must begin the next semester/session with remote teaching and learning," wrote Kuncl in a letter to the community. "We will continue offering classes remotely until state and county guidance indicates we can pivot and bring students back to our campuses, at which point we will begin the process of reintroducing in-person and hybrid experiences with all necessary safety protocols.
"We anticipate that state guidelines will require undergraduate residential communities to remain closed at this time," continued Kuncl. "Limited exceptions may be possible, for example for continuing international students and students who have already been identified as housing insecure. 
Classes will begin two weeks earlier than normal on Wednesday, Aug. 26. The last day on campus will be Nov. 24. After Thanksgiving, the last day, Monday, Nov. 30, will be online.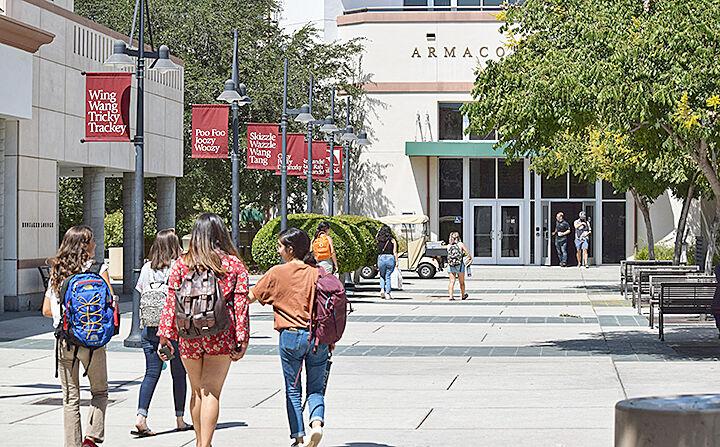 "We recognize this is a large undertaking, and thank all involved in advance for all the effort this change will entail," said President Ralph Kuncl in a letter to the community. "Decisions on the spring semester will be made at a later date."
Students staying in residence halls will have a choice of either single or double rooms.
Perhaps the hardest question to answer during this COVID-19 pandemic is whether students sho…
Rooms will house no more than two students. Some double rooms will be single occupancy to limit the number of people sharing one bathroom.
The university is dedicating spaces on campus for isolation or quarantine if needed.
Harvest Table Culinary Group will offer grab-and-go meal packages for students. The university is also increasing outdoor seating across campus.
In terms of student activities and events, space will be limited because of sanitizing schedules. The size of events will be constrained because of the need to be physically distanced.
The campus has a variety of outdoor spaces and will host virtual events as well.
The university said on-campus parties are restricted, but student organizations and clubs may hold meetings and events after the first two weeks of the semester.
The Student Health Center will offer COVID-19 testing in the fall.
To prevent the spread of the virus, the university will deep clean offices, lobbies and bathrooms regularly, modify spaces to comply with physical distancing rules and distribute face masks, gloves and sanitizers.
Crafton Hills College and San Bernardino Valley College are offering most classes remotely, online or hybrid for the fall semester, which begins on Monday, Aug. 17.
The campuses are closed to the public. For students and faculty who are on campus, face masks are required.
Cal State San Bernardino is going virtual for the fall term, with limited exceptions for in-person teaching, learning and research activities that cannot be delivered virtually.
The term begins on Monday, Aug. 17.