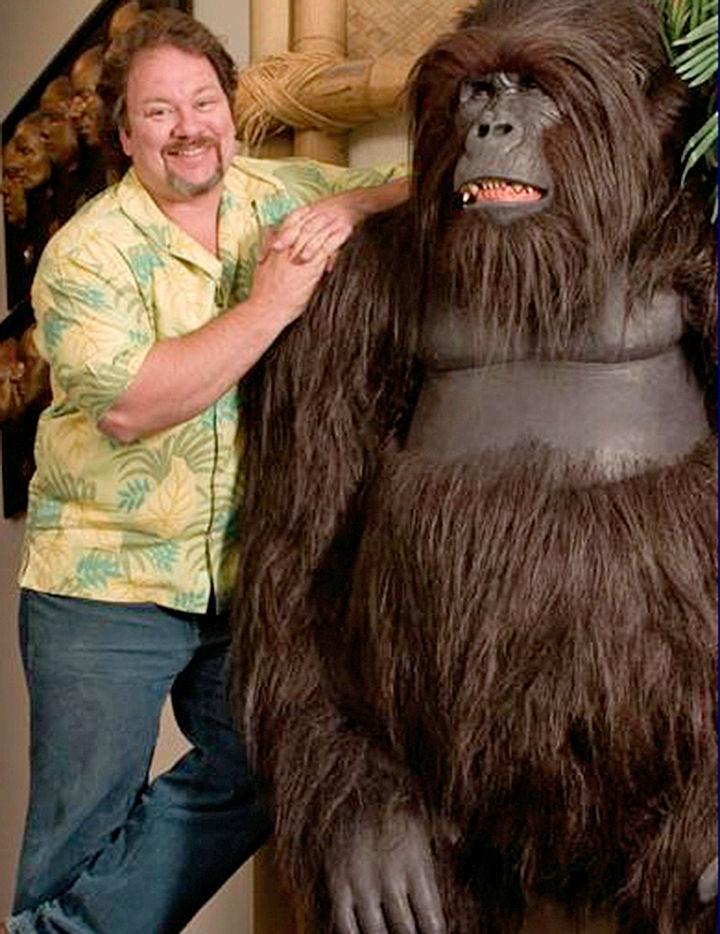 Garner Holt, the creator of audio animatronics, robots, sets, scenery and special effects for theme parks, museums and other venues around the world has announced the creation of the Garner Holt Foundation, a 501 (c) (3) nonprofit organization.
 "I am pleased to announce the creation of our nonprofit, the Garner Holt Foundation, to help us further our goals in supporting the youth of our communities in the area of career education, with a focus on innovative science, technology, engineering and math (STEM) and science, technology, engineering, art and math (STEAM) learning," Holt said in a press release.
He also said plans and construction are moving forward for the completion of the 8,000-square-foot Garner's Garage in Redlands.
The community and youth will be able to attend classes, seminars and hands-on workshops to work with robots, computers, laser cutters and 3D printers with a focus on STEM and STEAM career education.
Two years ago, Holt created "Education Through Imagination," a new division of the company, to work with the education community.
"Over the years we have had thousands of young people tour our facility and now with the creation of our Education Through Imagination Division, we want to make sure all the youth of our communities have access to the exciting hands on training we have created," said Holt.
Serving on the board of directors of the new organization are Debbie Brown, Bob Botts, Chairman, Charlotte "Char" Burgess, Mark Edwards, Gary Miller, Beverly Rainbolt, Joe Richardson, Dr. Mike Stull and Stan Weisser. Also serving on the board are Garner Holt, Ryan Rainbolt, Michelle Berg and Carole Mumford.
 "We look forward to continue working with the K-16 Educational Institutions in the area, providing exciting Career Education Programs through the schools," Holt said.
"And now to be able to support and promote a non-profit, community-based facility, called 'Garner's Garage' is kind of a dream come true for me."