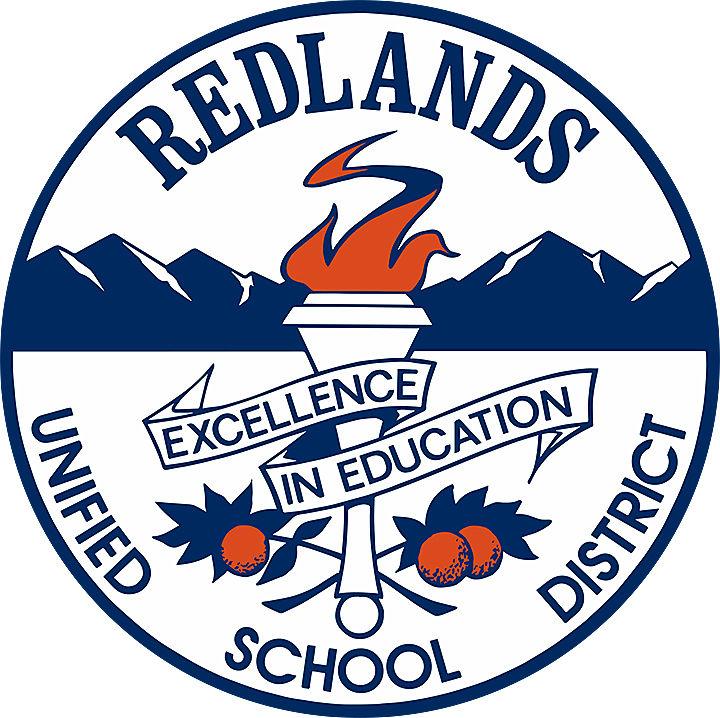 Redlands Unified is delaying a November bond measure proposed to help with upgrading school facilities.
According to district spokesperson MaryRone Shell, some classrooms can no longer be used.
"The cooling systems in some high school gyms are ill-functioning and inadequate at best, which makes for an unbearable August and September for our fall student-athletes and spectators," said Shell. "With our commitment to maintaining safe learning environments, we were exploring means to address these real needs."
However, the recent COVID-19 pandemic has shifted the district's concerns.
"Given the current global health crisis, our focus and attention on safety have shifted to the more immediate needs of our students and families," said Shell. "Our schools are closed, but learning continues. Distance learning allows us to continue to educate our students safely."
Gov. Gavin Newsom and state Superintendent of Public Instruction Tony Thurmond offered guidance on what school districts can expect during this critical time. School budgets for the 2020-21 school year have not been affected by the closures.
In a response by Redlands Superintendent Mauricio Arellano, he said the district's top concern is the education of Redlands students.
"There are many upgrades and repairs our facilities need," wrote Arellano. "This pandemic has created a lot of concern, anxiety and uncertainty. We believe our focus needs to be on the economic and emotional well-being of our community and the building of a robust distance learning program to provide some sense of academic and social-emotional wellness of our 21,000 students.
"Should there be a positive change to the pandemic in the coming weeks, we could re-engage in the exploration of a bond in November," Arellano continued. "However, the priority at the moment is the sense of safety and wellness for our entire community."
The district made additional expenditures to ensure all students have the necessary equipment and access for distance learning.
According to Arellano, the state provided additional one-time funds that assisted in mitigating the effect of the pandemic, but it did not cover the costs entirely.
"Certainly, there will be some encumbered funds that do not get expended due to the school closures," wrote Arellano.
"Once we hear the governor's May Revised Report as well as the August Budget Review and know the impact on future budgets, it will be difficult to ascertain if the closures help or hurt the district's financial bottom line."