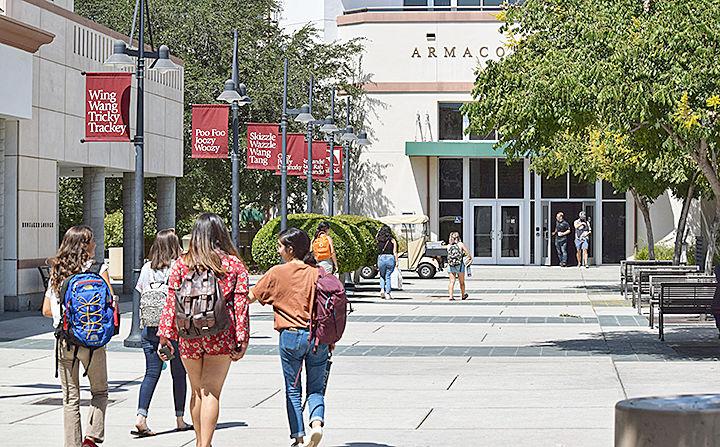 ­The University of Redlands has announced 45 positions have been eliminated due to budget concerns.
"Our financial challenges for the university are both near and longer-term," said President Ralph Kuncl in a letter to staff on Friday, June 26.
"The pandemic significantly worsened our financial situation. The 2020-21 fiscal year budget deficit, largely impacted by reductions in projected revenue in enrollment, housing, conferences, events and philanthropy, had been projected at more than $13 million without budget-balancing actions.
"It has only gotten larger," continued Kuncl. "Although painful and often deeply personal for all of us, our foremost responsibility at this moment is to preserve the university's future. We must strategically realign our resources to better match our reduced enrollment and revenues for the long-term health of the university."
Kuncl announced that the university decided to eliminate 41 full-time positions and four part-time positions in response to budget concerns. Twenty-four of those positions were administrative, and 21 were hourly staff.
Contract terms were reduced through a change in assignment for 32 additional positions.
"Five vacant positions were frozen," wrote Kuncl. "Faculty resources have also been reduced by the elimination of 107 adjunct faculty sessions and seven full-time visiting faculty positions."
Of the administrator positions eliminated, 13 either were vacant or voluntary retirement.
Three were temporary contracts that were not renewed.