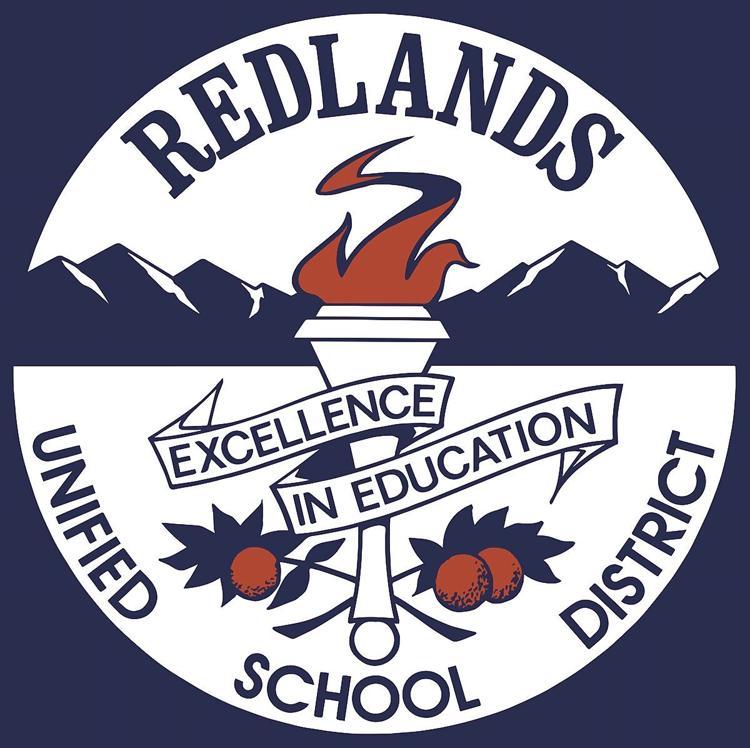 Forty-eight high school students were honored during Redlands Unified's school board meeting on Tuesday, Oct. 13.
The students from Citrus Valley, Redlands East Valley and Redlands High received the AP Scholar with Distinction award after passing at least four exams with an average score of 3.5.
This year, AP scores within the district went up 3%, and the tests were free for the first time.
Autumn Jackson, a senior at Citrus Valley, said her teachers were the reason she was prepared.
"It was a combination of fantastic teachers and plentiful materials for us to study," said Jackson. "Our textbooks and interactive modules were helpful. If anything, it overprepared us. which is a great thing."
Shannon Rooney, an AP biology teacher at Citrus Valley, thanked the district for its support, funding, and time during a pandemic.
"I feel a lot dumber after listening to your accomplishments," joked board member Jim O'Neill. "I am amazingly proud of you and your teachers. You have instilled great hope in my heart and mind tonight."
Board member Cristina Puraci also said hearing of the students' accomplishments made 2020 a little brighter.
"Our AP teachers are truly amazing," said Superintendent Mauricio Arellano. "They give students love, care and support. I've worked in three districts, and the AP programs in RUSD are top-notch."
Paul Cullen, interim assistant superintendent of business services, announced to the board that the district would meet with 10 architects on Nov. 10 about a stadium for Redlands East Valley. A proposal will be brought to the board to accept or deny.
Cullen explained the district's funds and how they might be used for school site repairs and a stadium.
Cullen said there is $11 million in the district's development fund. However, only $6 million could be put toward a stadium.
"We need to replace 19 portables and begin street improvements next to our future middle school, which would come out of the developer fund," said Cullen.
Cullen cautioned against depleting the fund.
"Should anything catastrophic happen, the district would need that $6 million for repairs," he said.
Superintendent Arellano broke down the district's financials further.
"I would not recommend using all $6 million toward a stadium," he said. "A chunk, yes, but keep in mind the portables we are replacing are the most severe ones, and there are still more. The state's budget cuts were not as severe as we thought they would be, so we have $3.5 million we were going to budget that we could use that toward a stadium.
"However, we may need to use the $3.5 million to balance the budget in the coming year, but we will know more by January," Arellano continued. "That money might be needed to avoid taking out a loan for cash flow."
Arellano said the district has 9.1 acres of land, which might be worth $2 million after appraisal.
"The money from land sale could all be used toward a stadium," said Arellano.
Arellano said the first step is to pick an architect and see the proposal.
"The cost for a stadium will be an estimation," he said. "It could be more or less, depending on what the economy does."