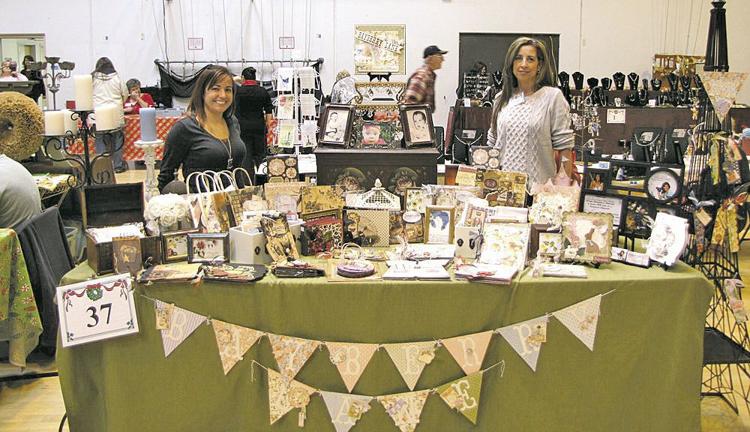 In addition to the Redlands Home Tour, the YMCA is also hosting a Holiday Boutique and Pantry filled with handmade treats and gifts.
The event will be held from 9 a.m. to 4 p.m. Saturday and Sunday, Dec. 7 and 8, at the Redlands YMCA.
Some of the food items that will be available for purchase are holiday cookies, jams, wrapped gift baskets, barbecue sauces and platters and tins of baked goods.
Last year the event had 75 vendors selling handmade wooden ornaments, decor goods, knitted and crochet items, dog treats, cat toys, pet collars and leashes and pottery. Crafts from Michele's Birdhouses and Bruce Herwig's yearly Redlands calendar were also available for purchase.
The boutique and pantry are key fundraising events for the Legal Aid Clinic, which serves hundreds of low-to-moderate income residents every year.
For 40 years the the Legal Aid Clinic has been providing consultations, advice and low-cost documentation preparation and court filing services to families.
Twenty percent of boutique sales and 100 percent of sales from the pantry go to the clinic.
Last year, YMCA Marketing Director Rebecca Hawkins said she buys one of George Bressant's homemade coffee mugs every year. ­
The event is always a great way to get into the holiday spirit. A miniature train created out of Rice Krispies treats was the centerpiece on the holiday table in 2018.
Want to help?
Interested in volunteering or providing baked goods? Bakers who specialize in gluten free, vegan, and sugar-free desserts are much needed. Email hometour@ymcaeastvalley.org.