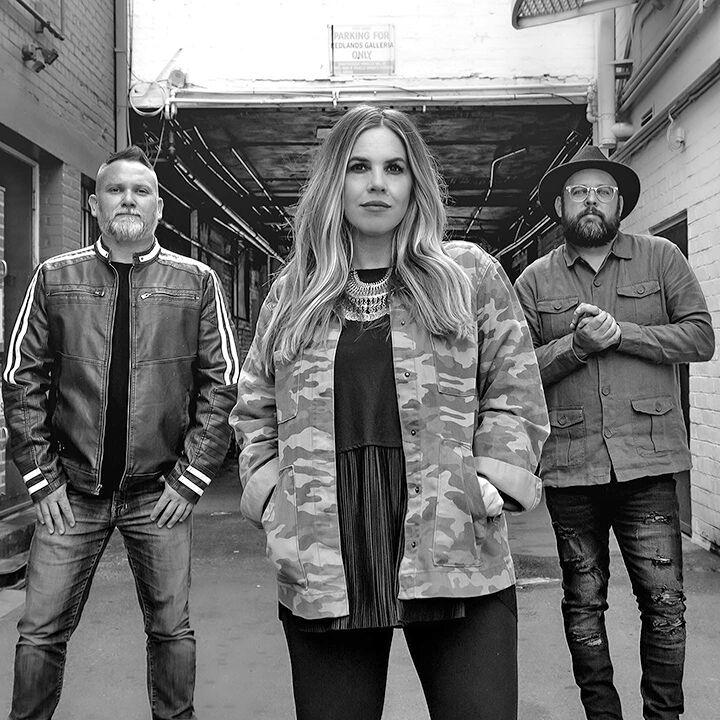 It was the week of battles on reality TV-show "The Voice" and Monday night was local Redlands country band, The Joy Reunion's turn to step back on the stage. However, at the end of the night, the band was sent home.
They were part of the fourth battle in Monday's episode where Dierks Bentley co-coached with Blake Shelton to give them advice on how to best perform and advance in the competition. The battle was fought between The Joy Reunion and other contestant Peedy Chavis.
"I respect Dierks Bentley immensely," Robert Easley said in the episode. "I love Joy Reunion's passion. Their voices are all very different. You've got a little bit of a rock edge in there. You've got a softer, like folk sound in there," their coach Blake Shelton said.
"That blend is really ... you can't make that stuff up," said Bentley and added, "It's just a pleasure listening to them. I feel like I should be paying money to be here."
Intense, treasure-filled, fun, and a real adrenaline rush was Easley's description at the blind audition in the earlier episode of the show and Monday they got to repeat that experience at the battle. "It feels like you are going to take off on this rocket ship," Easley said. "You have 90 seconds to prove to the world, you are worthy."
Last week, about 30 seconds into their audition, Shelton and John Legend both turned their chairs around to choose the band.
"When that first chair turns around," Easley said, "there's this tremendous feeling of relief when someone you respect says 'I want you.' When you have a dream, you don't need it validated to make it your dream but when you do get it validated, that is something I can't even express."
After they performed "Joy to the World" with Peedy on Monday, Ariana Grande said, "I am obsessed with your harmonies."
Shelton said in his feedback; "Joy Reunion, just how smooth and flawless and pitch-perfect your harmonies are together."
Even so, Monday's battle didn't end with the decision they were looking for. The band was sent home.
On Tuesday, The Joy Reunion wrote on their social media, "What a ride y'all! Last night's results are not what we were hoping for but honestly we have already won! This door that was opened for us was all God. We walked through it and followed where the journey led us."
They thanked their supporters and said, "Stay tuned for the future as we are just getting started!"
The Joy Reunion
More music: The Joy Reunion has new music coming on Nov. 8.
Free concert: The band will perform from7 to 9 p.m. Friday, Oct. 22, at The Packinghouse Church, 27165 San Bernardino Ave., Redlands